The widow of Omar Mateen, the man behind the Orlando nightclub massacre, has planned to say that she suffered post-traumatic stress disorder (PTSD) when she goes on trial in 2018.
The court documents filed on Tuesday (1 August) suggested that Noor Salman is planning to present a defence during her March trial in federal court in Orlando. It would show that she suffered the psychological condition that has a bearing on the issue of guilt.
The papers signed by her attorney, Charles Swift, stated that Salman had suffered PTSD "at or before the time of the attack, which the defense also intends to offer".
The documents also said that if statements given by Salman to investigators are allowed at trial, her attorneys will try to destabilise the fact by saying she was vulnerable to suggestion at the time she was questioned, ABC reported.
Salman is facing charges for obstructing an investigation and aiding and abetting her husband, Mateen. She allegedly drove him to Pulse to survey the nightclub before the attack.
Her attorney Swift has also questioned prosecutors in documents on Thursday, asking them to provide more details about what they plan to prove and why they believe Salman was responsible for aiding and abetting her husband.
He said in the court filing: "Defendant has reviewed the voluminous discovery produced in this case and believes the government will assert Salman's alleged conduct in withholding knowledge that Mateen would attack the Pulse nightclub constitutes the offense conduct.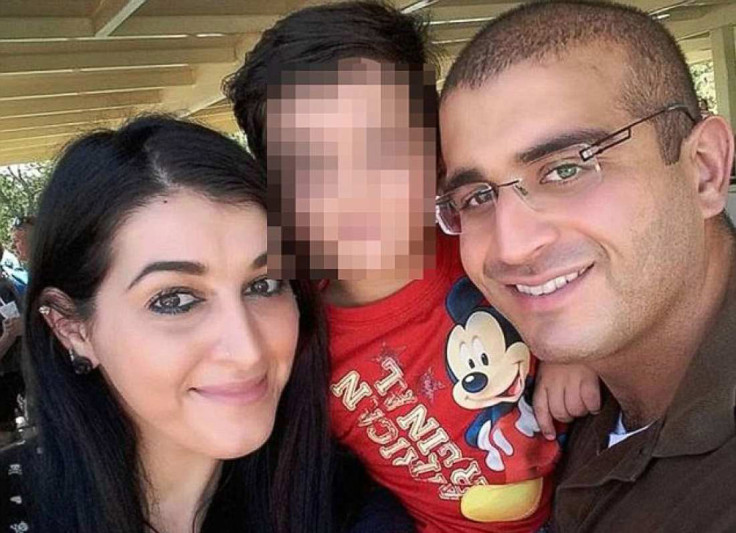 "If this is incorrect or incomplete, the government should be ordered to specify the essential facts it intends to prove."
Mateen was killed in a shootout with police during the 12 June attack, which also killed 50 people and injured 53 others. He pledged allegiance to the Isis.