Will Into The Badlands return for season 2? 'Haven't gotten official word of a pickup' says showrunner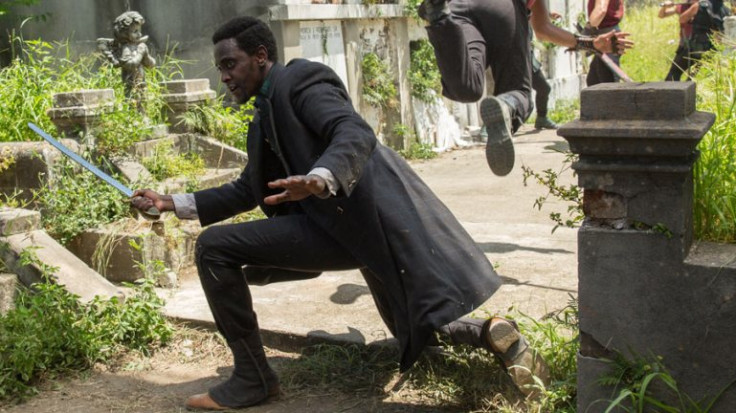 Into the Badlands actor Edi Gathegi, who joined the series in the latter half of season 1, is quite confident that the show will return for season 2 and is hoping that his character, Jacobee, will be a part of it.
Talking about the prospective storylines his character could be involved in, Gathegi (The Blacklist, X-Men: First Class actor) told Zap2it, "When we're world-building like this, I think the producers and the story can go in many different directions and then come back around. I absolutely think there is a possibility that Quinn and Jacobee could work together many times — and many times keep trying to assassinate each other."
The actor also stated that the new AMC drama has the potential to create "a pretty epic world" similar to HBO's Game of Thrones. "Game of Thrones is one of my all-time favourite shows and that world is so epic — I think Into the Badlands could have a pretty epic world in its own right and Jacobee is a part of it, so if they get a Season 2, I'd love to still be a character in that world."
While AMC has not yet officially confirmed a season 2 of Into the Badlands, showrunner Al Gough has revealed that the network is very happy with the series, so looks like fans can expect an announcement soon.
"We haven't gotten anything official yet. We know that the network is obviously very happy with the show and how it's performing, but we haven't gotten official word of a pickup," Al Gough told ComicBook.
© Copyright IBTimes 2023. All rights reserved.