Award-winning author Will Self has told how he was accused of being a paedophile by police because he was on a walking holiday - with his own son.
Self, 51, said that in July, he and his 11-year-old son were on a 283-mile marathon walk from London to a friend's house in Whitby, North Yorkshire, when he was stopped by police.
The pair were walking in Bishop Burton near Beverly, East Yorkshire, when they decided to take a shortcut through the grounds of an agricultural college. They asked the college security guard if they could walk through.
The guard refused.
"Staring me straight in the face [he] said that it was out of the question: There were under-18-year-olds at the college," Self wrote in the Mail. "The insinuation that I might pose some sort of threat to young people - in a word, that I might be a paedophile - was underscored by his eyes then sliding to my drooping son. He was being absurd and offensive."
Self said that he tried to explain that it was his own son and that he taught at a university, but when another guard started making his way over, Self and his son continued on their original route.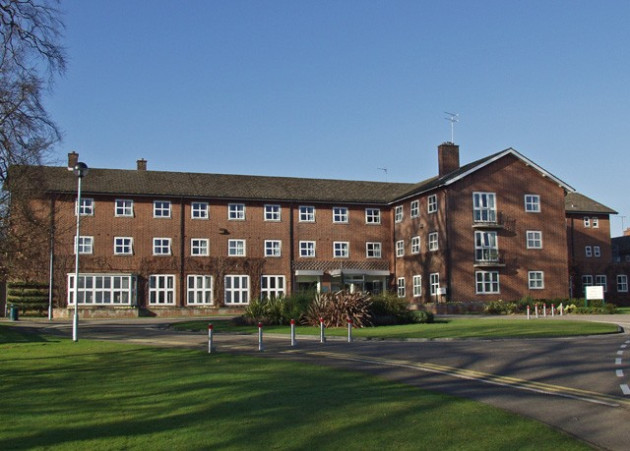 Two hours later, they were stopped by police, who said they had received a phone call from a "concerned member of the public" who was worried about the child. The officer confirmed it was the security guard who had called.
The officer recognised Self from his TV appearances but called in his details to check them against records. The policeman was then called away by despatch to answer an emergency about a man threatening pub users with a knife.
"No 11-year-old child should have to see his parent treated like a criminal for no reason whatsoever," Self wrote. "And no Englishman enjoying a ramble with his son should face examination by police at the roadside on suspicion of being a sexual predator."
The author demanded an apology from the college but none was given. A letter from human resources director Kate Calvert said the guard had not accused Self of paedophilia but was concerned that both were such a long distance from their destination.
"[The guard] is adamant that in alerting the police he acted in good faith and out of concern for both of your safety," the letter said.
Self said: "I wanted an apology I could show to my son so I could explain to him that while abuses like this may occur, Britons still understand that walking in the country with your son is not a suspicious activity and nor should it be treated that way."