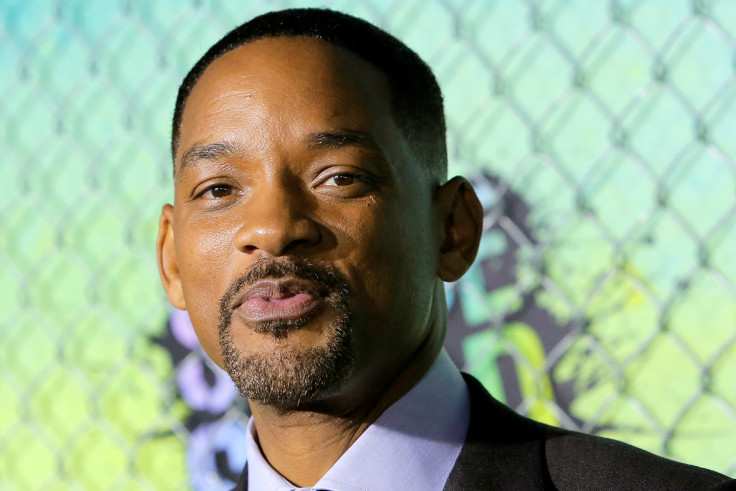 Indian fans of the Fresh Prince Of Bel-Air were pleasantly surprised to find the A-lister in India's 'maximum city' — Mumbai. Will Smith was in town and according to sources, when he said he wanted to try out some Punjabi food, he was directed to the house of Bollywood star Akshay Kumar and his wife and Mrs Funnybones author Twinkle Khanna.
Kumar, who has had a successful year, with his three films Airlift, Houseful 3 and Rustom doing well at the box office, decided to celebrate with a dinner party. Smith and his friends attended the event where they were introduced to the Indian film industry's other big names — director Karan Johar, actresses Alia Bhatt, Jacqueline Fernandez and Sonakshi Sinha, and actor Ranbir Kapoor. Varun Dhawan, Shraddha Kapoor and Arjun Kapoor were also in attendance and posed for photos with the Concussion actor.
"Akshay played the perfect host by taking care of everyone's comfort. Will also tingled his taste buds by savouring some Indian delicacies prepared at Akshay's place," a guest at the dinner told the Indian Express newspaper. "Akshay also introduced Will to all other important guests who were present at the bash. Will looked very happy and met and greeted everyone with warmth. He also clicked pictures with the guests."
Kumar is currently riding on the success of his latest crime thriller film Rustom based on the story of a naval officer in 1959 Mumbai who returns home to find his wife having an affair with his best friend. He goes on to kill the other man — a crime of passion that turns into a full-blown controversy fuelled by the media. The film crossed the Rs1bn ($14.9m £11.4m) collection mark since its release on 12 August, to earn over Rs 1.17bn at the domestic box office.