The Strictly Come Dancing drama continues as the latest report claims that Will Young was a no-show after inviting his professional partner Karen Clifton to Cornwall for rehearsals to escape the "negative energy of London".
The 37-year-old Pop Idol winner has been accused of giving Clifton the runaround after failing to show up to a dance rehearsal and forcing her make the 12-hour round trip from London. Young allegedly wanted to eschew the capital and practise his session near his home. But when the Strictly pro arrived, the singer was nowhere to be seen and Clifton was forced to return home. He quit the show the following day (12 October).
Young dropped out of the show the next day, citing "personal reasons" for his departure, but subsequent reports claim that he was suffering from anxiety.
A source said: "Will wanted to rehearse closer to home, which was impractical for Karen but she was happy to accommodate.
"He described London as having a 'negative energy', and he had some ­household things he needed to be nearby for, so it made sense at the time for them to relocate. But after Karen spent six hours sitting on a train, Will failed to show up.
"Understandably, Karen was furious. And to make matters worse, she had to spend another six hours travelling back up to London, making it a ­pointless 12-hour trip," The Mirror reports.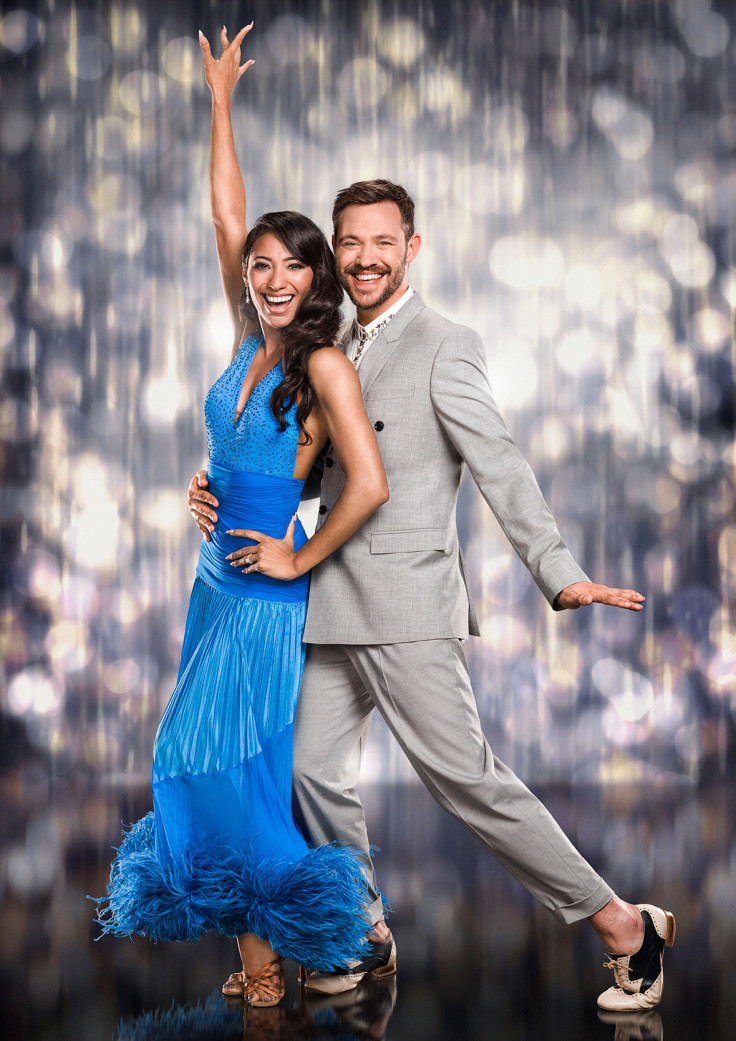 Young – who has admitted to being a "porn addict" in the past and spent time in rehab – left the show after reportedly expecting it to be "easy".
In the following days, Young opened up about his departure in a text message sent to Chris Evans during his BBC Radio 2 show.
He said: "Here's the thing. I'm absolutely dandy, thanks. It's all very undramatic really. I've done my statement and others can say what they want to say. I never read what they say anyhow."
Young's alleged snub of Clifton has sparked rumours of a rift between him and his 34-year-old former dance partner after they are said to have rowed behind the scenes on Strictly.
It has also been speculated that the star's on-screen tiff with head judge Len Goodman was the "final straw" as he told a member of the production team: "I just don't need this s**t" before throwing in the towel.
A BBC spokesman has since denied this claim, stating: "Will was in a good mood backstage on Saturday night. All couples fulfilled their minimum training requirements last week."
He recently announced an intimate gig in three weeks' time – which was booked before he left the reality series. Young is set to perform at the 606 in Chelsea, south-west London.
Strictly Come Dancing continues this Saturday at 6.35pm on BBC1.