Ex-NYU Professor Arrested For 'Stalking' Citigroup Chief Economist Willem Buiter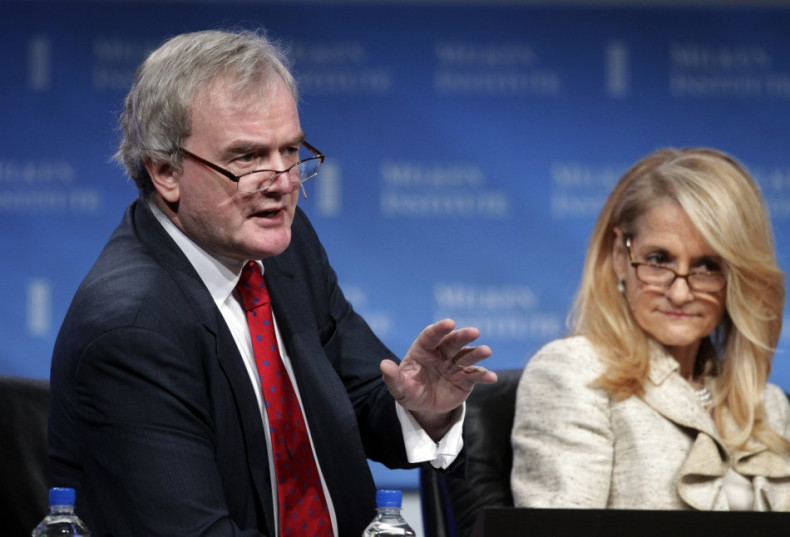 New York authorities have arrested a Dutch economist for allegedly stalking Citigroup chief economist Willem Buiter.
Heleen Mees, a former adjunct professor at NYU's Robert F Wagner Graduate School of Public Service, was charged with sending harassing mails to Buiter, 63, that allegedly ranged from obscene to threatening.
The series of emails sent over a two-year period allegedly included threatening and sexually explicit suggestions such as naked pictures of Mees and other women, according to court documents.
Ms Mees, a Dutch lawyer and economist, is accused of sending married Mr Buiter pictures of her pleasuring herself and asking him in an email: "What can I do to make it right? Shall I lick your balls?"
"Hope your plane falls out of the sky," read one email, according to the documents. "Shall we adopt a child?" another asked. In May, Mees sent an email to Buiter with a photo of dead birds.
Mees also emailed Buiter's wife and children, according to the documents.
New York criminal law takes into account electronic communication for stalking and harassment charges. According to reports, Mees sent 1,000 emails over a two year period.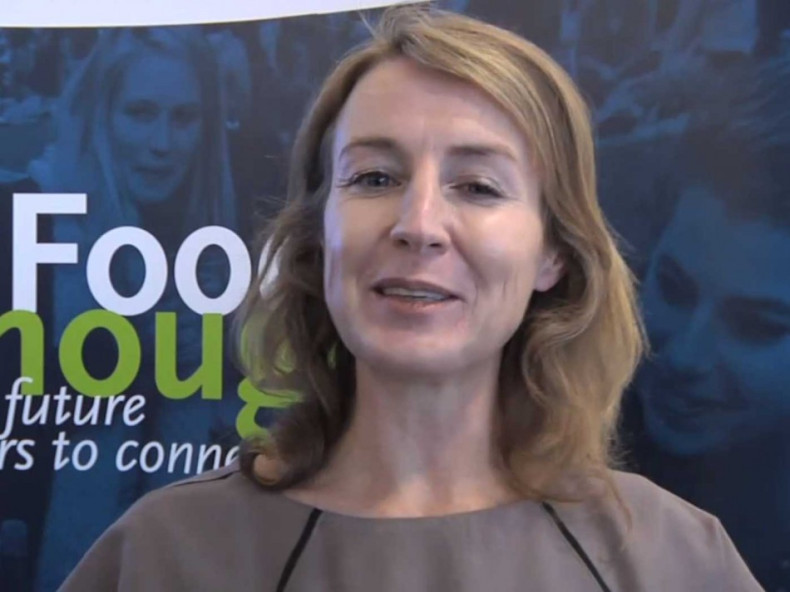 Earlier in February, Buiter sent a cease-and-desist letter to Mees, but it did not have any effect, according to the court documents.
Mees was held on $5,000 bail after the allegation and is due to be presented in New York City Criminal Court. A Manhattan judge also ordered the 44-year-old economist to keep away from contacting Buiter and his family.
Buiter, a Netherlands native, is married to economics professor Anne Sibert, and they have a 22-year-old son and a 19-year-old daughter. He joined Citi in 2010 after working as a policymaker for the Bank of England and as the chief economist for the European Bank for Reconstruction and Development.
Mees's attorney, Vaneshka Hyacinthe, claimed that her client "had a long-standing relationship" with Buiter and "the emails go in both directions", according to the Daily News, which first reported the allegations.
Her 2012 doctoral thesis titled Changing Fortunes: How China's Boom Caused the Financial Crisis, was dedicated to Willem. She also thanked Buiter in the acknowledgements section for meeting with her in 2008, to discuss the paper, written for Erasmus University Rotterdam.
Specialised in monetary policy and emerging economies, Mees was assistant professor in economics at Tilburg University and a researcher at the Erasmus School of Economics in the Netherlands. She is fluent in five languages including Mandarin and French.
Mees authored three books, including the latest, Between Greed and Desire: The World Between Wall Street and Main Street, published in 2009, according to her New York University biography.
She also co-founded a women's empowerment group named Women on Top in 2006. The group works for the advancement of women by advocating them to get into top corporate jobs and company boards.
The brilliant economist and the women's advancement activist, is believed to have become obsessed with her distinguished lover.