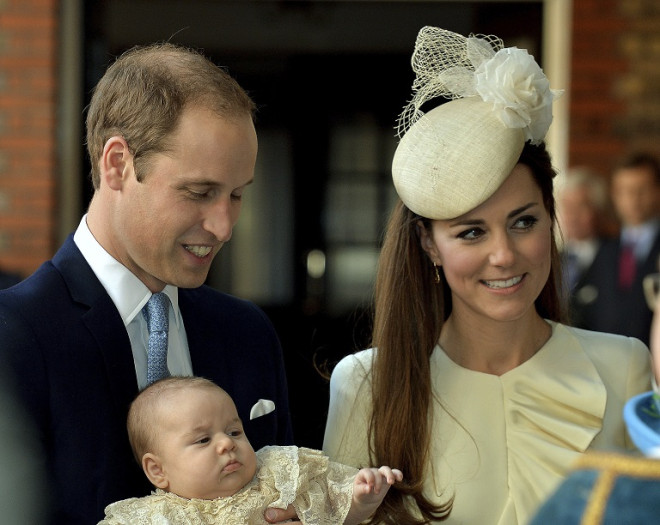 Three years after tying the knot at Westminster Abbey, the honeymoon may finally be over for Prince William and Kate Middleton.
The royal couple are bracing themselves for an avalanche of criticism over their lavish lifestyle as hard-pressed taxpayers are forced to stump up another £1 million to renovate their luxury home in order to make it suitable for the Duke and Duchess of Cambridge and their seven-month-old son George.
Despite the couple's enduring popularity with the British public, this latest demand for money might not be well received by taxpayers experiencing a continuing economic crisis and harsh austerity measures. £1m has already been spent on the Duke and Duchess's London home, and now another £1m is required – leading aides to discuss how to react to an expected backlash.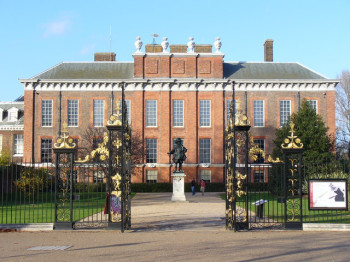 William and Kate have just come back from a £9,000 a week holiday in the Maldives, this shortly after Kate's break in Mustique – the same Caribbean island where Princess Margaret enjoyed notorious holidays, cavorting with rock stars and gangsters at the taxpayers' expense. News also recently emerged that William received a discount on fees for his Cambridge agricultural course.
Overall William and Kate's expenditure in the year up to 31 March 2013 was £33.3m, up almost £1m on the previous year. £600,000 was spent on renovating the apartment, including the replacement of hot water systems and the removal of asbestos. Kate apparently asked for the apartment to be redecorated last month because she was unhappy with the colour scheme.
Royal sources stress that the trips to Mustique and the Maldives were paid by the royal couple and not the taxpayer, but as the couple prepare to visit New Zealand and Australia next month critics believe William and Kate's lavish lifestyle is insensitive at a time when many people are feeling the pinch.
"The taxpayer should not be paying for their private home at all," says Graham Smith of the anti-monarchy group Republic, "There is never a good time to be throwing our money at people who can afford to pay it themselves. There will be questions asked about their spending yet again."