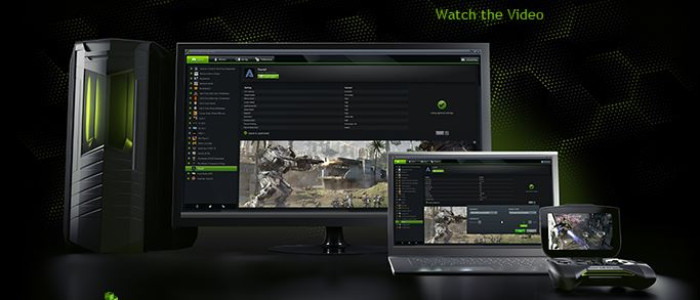 For those experiencing memory consumption issue for SLI configuration running Windows 10 and using a temporary workaround to deal with the situation, here is an official fix issued by Nvidia. The American tech major that produces graphics processing units and chipsets, has released the latest version of its GeForce Hotfix drivers. Nvidia says the driver version 355.80 will resolve the excessive memory usage issue for SLI (Scalable Link Interface) configuration on devices running the Windows 10 operating system.
SLI is a technology by Nvidia that enables the use of multiple graphics cards in a single system. It is said to increase the performance of graphics-intensive tasks such as games and 3D rendering. The SLI enables multiple graphics units to work with each other, while making the process faster and sharing the workload to render a scene.
Following the rollout of Windows 10, users are reported to have been encountering issues caused by the Nvidia drivers. Among other well-known PC makers, Sony has warned Vaio PC users not to upgrade to Windows 10 until compatible drivers and installation instructions are available.
Windows 10 powered devices with Nvidia drivers should install the new editions, available for desktop and Notebook with both 32 and 64-bit versions.
Download links:
Desktop 64-bit or, 32-bit