New updates for Windows 8.1 and 7 make Windows 10 upgrade experience smoother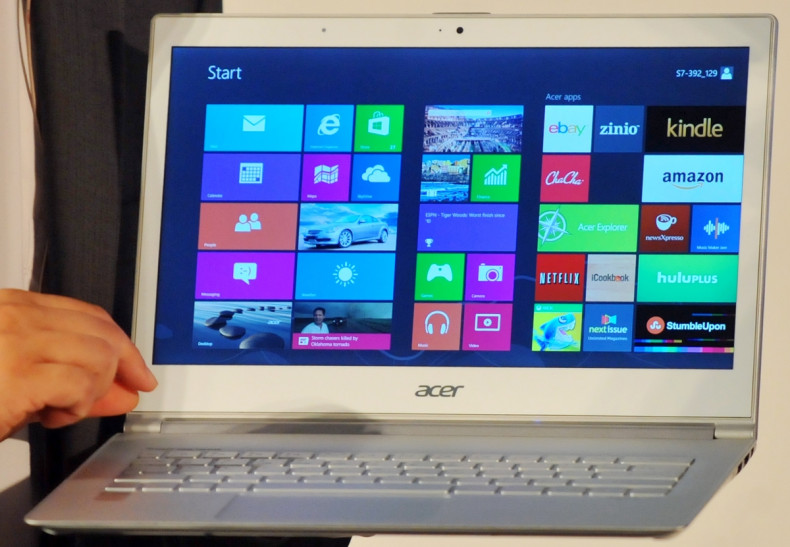 Microsoft has released new updates for Windows 8.1, 7, Server 2012 R2 and Server 2008 R2 with improvements to Windows Update client. Bearing version number KB3112336 for Windows 8.1 and KB3112343 for Windows 7, these updates provide a hassle-free upgrade experience to Windows 10 for those who are facing issues.
The release note for the updates reads: "This update enables support for additional upgrade scenarios from Windows 8.1/ Windows 7 to Windows 10, and provides a smoother experience when you have to retry an operating system upgrade because of certain failure conditions. This update also improves the ability of Microsoft to monitor the quality of the upgrade experience."
You may either choose to get this update via Windows Update or by downloading the required files from Microsoft Download Center. For those who want it via method 1, note that this update is provided as an optional update on Windows Update. Check out the following steps to get an update through Windows Update:
Do a swipe from the right edge of the screen then tap Search. Alternatively, use the mouse to point to the lower-right corner of the screen and Search
Type Windows Update in the search box you see then tap Windows Update
In the details pane, click Check for updates
You should see a message that reads important or optional updates are available or asking you to review updates, click the message
Select the check box for the update you want to install –Important or Options then click Install
If your system running Windows 8.1 or 7 throwing errors while upgrading to Windows 10, download and install the latest version to get rid of those issues. Head over to the Microsoft support sites here and here to know more about the updates.