The latest iteration of Windows 8.1 update, which is expected to release in the first week of April, has been leaked.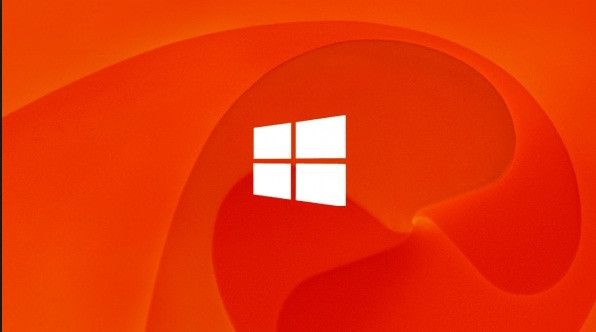 Interestingly, the download links for the final version of Windows 8.1 Update 1 comes from Microsoft's Windows Update service. A series of patches are required in order to obtain the full update. The update can be downloaded through registry changes or using direct download links.
Following the leak, Microsoft appears to have removed access to the download links from its server, which enables users to download the update by tweaking the registry. But the update is available as mirror files. Users are advised to wait until Microsoft officially releases the software update.
Here are the direct download links to Windows 8.1 Update1 files. (Courtesy of Mydigitallife forum)
As the leaks suggest, the changes in the news Windows 8.1 update are designed for keyboard and mouse users, with options to show Windows 8 apps on the desktop taskbar, the ability to see the desktop taskbar above Windows 8-style apps, and a new title bar at the top of the Windows 8 apps with options to minimise, close or snap apps, notes the Verge.
Additionally, the update features a shutdown button on the Start Screen for devices without touch screen capability and a new search button is available for all devices.
With the latest update, Microsoft is planning to boot Windows 8.1 non-touch PC users to desktop interface by default, given the users have not changed the existing setting that allows to bypass the tiled Start screen. The Windows 8.1 Update 1 will enable PC manufacturers to produce devices with just 1GB RAM and 16 GB storage option.
Microsoft is likely to release Windows 8.1 Update 1 officially on 8 April, following the Build Developer Conference, scheduled to be held from 2-4 April.