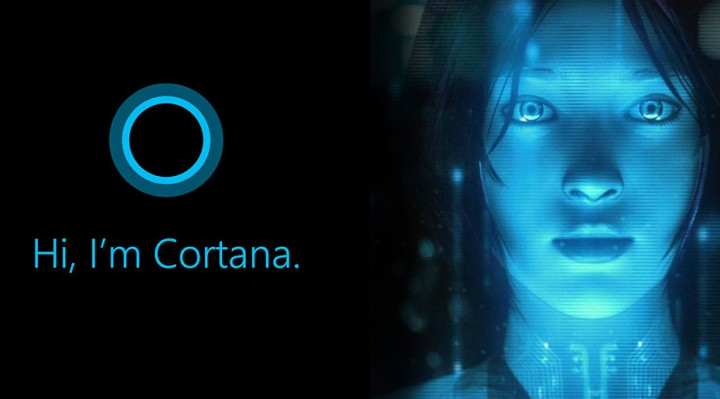 One of the significant features of the Windows Phone 8.1 update is the personal digital assistant, Cortana, which is powered by Bing.
Cortana can be accessed on Windows Phone 8.1 by either a Live Tile on the start screen or by pressing the search button of the device. This will take the user to the Cortana Home. Users can either speak or type in order to interact with Cortana.
Microsoft confirmed that Cortana will launch in the US, the UK and China in the second half of this year; other countries will get the personal assistant next year. Prior to the release, Cortana has been spotted with a bunch of new features.
According to the latest disclosure, courtesy of WPCentral forum, Cortana will receive a few changes. These include animations and Tile icons.
The leak hints that Microsoft is testing these features for a wider rollout. New animation such as bouncy ball has reportedly been seen on the Lumia 1520. Below is the list of features noted in Cortana.
When you click on the Cortana tile, she has new animated expressions (for example, she turns into a bouncy ball)
The live tile now has new icons on it - the normal Cortana breathing icon, weather, traffic to work, and now the weather icon (example: today it shows a cloud with a sun)
New interests + notifications available in Cortana's notebook (for example specific news types, traffic notifications)
New quiz option at the bottom of today view to let Cortana learn a bit more about your personal interests/habits.
New "Give Cortana Feedback" link at the bottom of Cortana's today view.