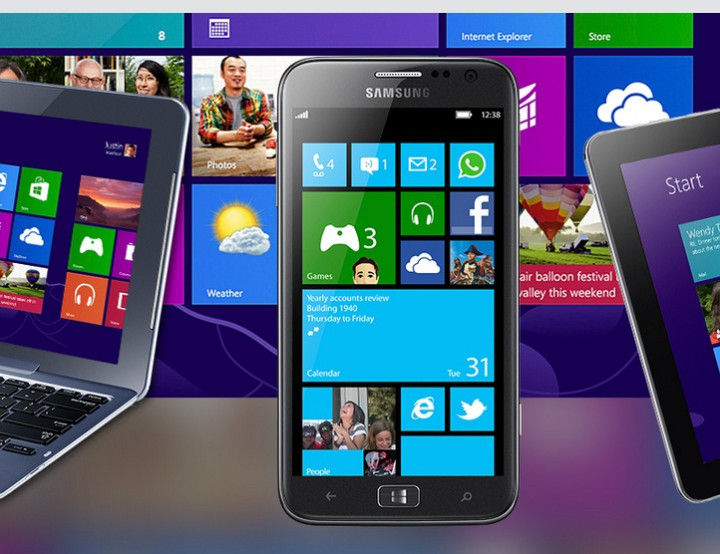 Samsung's Windows Phone running smartphone, Ativ S is reportedly receiving the latest Windows Phone 8.1 Update 1 firmware.
Users at WindowsMania.pl are reported to have received the new firmware update which contains the latest Windows Phone OS.
The Windows Phone 8.1 Update 1 bearing build number 8.10.14176.243 is seeding for the Ativ S (GT-I8750) models which are not on Preview for Developers programme. Included in this update are the new Radio drivers, which suggest the update is an official roll-out by Samsung, reports WMPU.
The Lumia 930, Lumia 830 and Lumia 730 are a few devices to be powered with the Windows Phone 8.1 Update.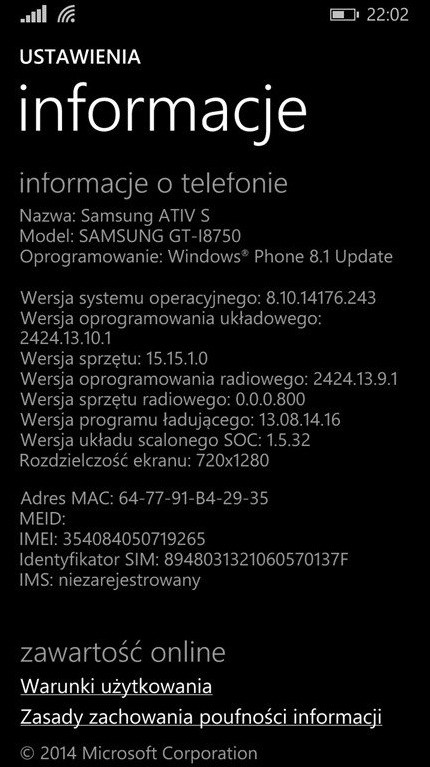 Some of the major attractions of Windows Phone 8.1 Update 1 are as follows.
OS version: 8.10.14141.167, 8.10.14147.180, 8.10.14157.200, or 8.10.14176.243
Folders: It lets users organise the Start screen accordingly. Just push one Tile on another one to create a folder.
Messaging: It combines multiple text messages into one and forwards them to someone else.
Selection: Using the improved selection feature you can delete multiple calls, messages and contacts.
Apps Corner: Apps Corner specifies apps that other people can use on a Windows Phone.
Cortana: Users can now start Cortana from a Bluetooth hands-free system in the car by tapping the contact named Cortana and asking anything you want. Through the personal digital assistant you can do a whole lot of things even without unlocking the phone.
Store: The new Live Tile for Windows Phone Store helps users discover new apps and games.
Internet Explorer: The improved Internet Explorer 11 offers better browsing experience.
Alarms: You can now customise the snooze time for an alarm
Accessory apps: Use accessory apps to get notifications from your phone on the smart watch, active phone cover, fitness tracker, or other accessories.
Internet sharing: You can share cellular data connection over Bluetooth, which allows you to get internet connection on more devices.
VPN: VPN supports L2TP, which lets you connect to more VPN services.
Narrator: Narrator brings touch typing, and you can turn off hints for controls and buttons if you don't want them read aloud. Some other improvements to Narrator allows unlocking the phone quickly, finding and using the Back, Start, and Search buttons more easily, and telling you when the phone screen is on or off.