Windows Phone 8.1 to Get Notification Centre and Siri-Like Voice Assistant
Windows Phone 8.1 will bring major updates to Microsoft's smartphone operating system, including a notification centre and Siri-like personal assistant.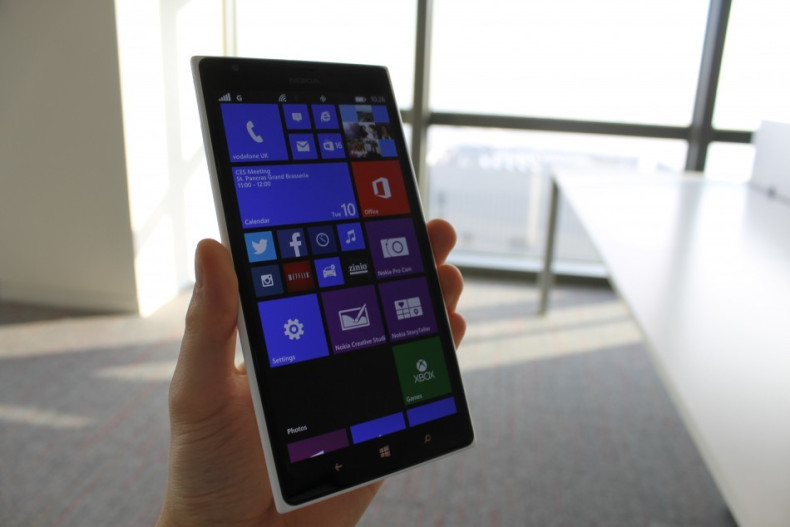 Currently being tested as a beta by Microsoft staff and due to be announced in public at the company's Build 2014 developer conference in April, Windows Phone 8.1 looks set to add some of the features most sorely missed by users who switched from iOS and Android.
Speaking anonymously to The Verge, sources familiar with Microsoft's plans say the highly requested notification centre will be accessible by swiping down from the top of the screen - much like similar systems in iOS and Android.
A short swipe down will reveal access to settings like Wi-Fi, Bluetooth and Airplane Mode, while a long swipe will reveal these, plus any missed notifications from apps such as the phone, messaging, email and social networks.
Cortana
Another feature of Windows Phone 8.1 will be the addition of Cortana, a personal assistant similar to Siri on the iPhone and iPad. Cortana, named after a character in Xbox video game Halo, will let users interact with their WP8.1 phone through voice commands; the system is claimed to learn and adapt depending on what the user says.
The sources claim Cortana is similar to Google Now and Apple's Siri, with the ability to make conversation with the user, learn locational context, and use data stored on the phone to help answer questions and fulfil demands.
A smaller but useful addition of the 8.1 update will be the ability to set ringtone and media playback volumes separately - currently, if a YouTube video is turned down, so is the ringtone.
Following in the footsteps of its more established rivals, Microsoft is also claimed to be integrating social networks Facebook and Twitter more tightly with Windows Phone, granting the People Hub of 8.1 access to the user's social networks.
Although its phone-making division will soon be handed over to Microsoft, Nokia is believed to be preparing two devices to incorporate the 8.1 update; one, codenamed Goldfinger, will include a "3D Touch" system which can detect touches off the edges of the display.
A second device, codenamed Moneypenny, will take advantage of three new on-screen buttons to be introduced with Windows Phone 8.1. Where previously the system's Back, Home and Search softkeys appeared in their own space below any WP8 device's screen, with 8.1 manufacturers can add them to the user interface.