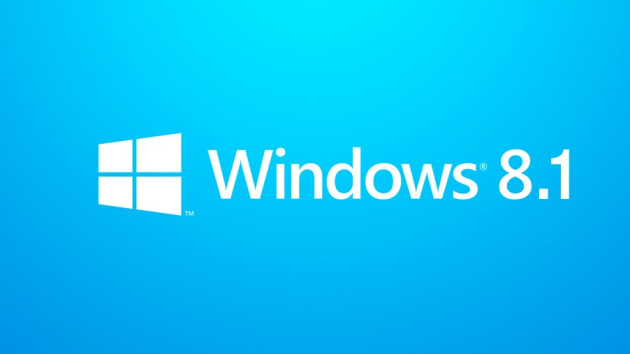 Microsoft Surface RT users have reportedly been complaining of bricked devices and Blue Screen of Death (BSOD) errors during the Windows RT 8.1 upgrade process. According to Pocket-Lint, the issue triggers a boot configuration error at the start-up screen that reads: "Boot Configuration File is missing some required information."
Just a couple of days ago, Microsoft removed the faulty Windows 8.1 RT update from the Windows Store, following a handful of user complaints with the update bricking their Surface RT tablets. According to Microsoft, only one out of every 1,000 Surface RT users who installed Windows RT 8.1 is reportedly affected with this issue.
Earlier, IBTimes UK presented a workaround to fix this issue temporarily until the release of the official fix. Microsoft has now started rolling out a recovery image to fix boot issues with bricked Surface RT tablets running Windows 8.1 RT.
The new recovery image of size 3.7GB download is meant to restore the tablet back to full functionality. The installation of this fix requires at least 4GB of free storage space and the instructions for a quick install are supplied in the manual included in the recovery image.
In addition, it is ascertained that several other bugs and issues have been addressed with the new Windows 8.1 RT recovery image fix. Though the update is currently restricted to Surface RT, a similar release is expected soon for all other devices running the new Windows 8.1 RT software.
Download the Surface RT recovery image fix from Microsoft downloads page.