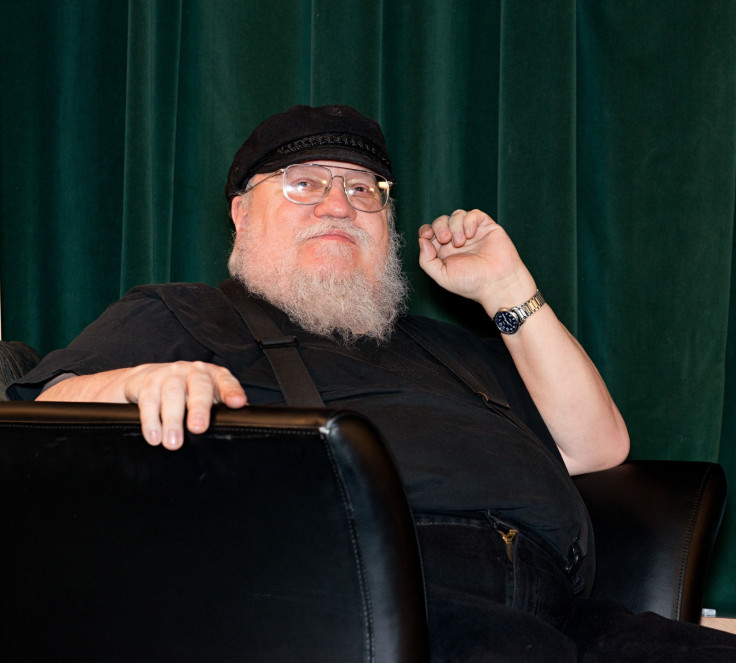 With season six of Game of Thrones rattling everyone's bones as HBO continues to adapt George RR Martin's original fantasy book series, A Song of Ice and Fire, for the small screen, fans are getting excited for the release of the sixth novel, and it will reportedly include a colossal battle.
Rumours have been rife that the sixth instalment, The Winds of Winter, could be released in May of this year, and Martin previously took to his blog, Not a Blog, to slam any speculation and confirm that it is still in the pipeline, giving us GoT fans a reason to scream and faint.
The writer posted an excerpt from the unreleased book as a teaser, and it's got the world talking as it's written from Arianne Martell's point of view – who is featured as one of the story's perspective characters.
The passage on his website begins with a descriptive paragraph, stating: "All along the south coast of Cape Wrath rose crumbling stone watchtowers, raised in ancient days to give warning of Dornish raiders stealing in across the sea. Villages had grown up about the towers. A few had flowered into towns."
Fans hastily reacted to the literary snippet in the comments section, with one reader asking if the rumours of The Winds of Winter being in the final stages of publication were true or false, prompting Martin to reply: "Complete crap, yes. Who makes up these stories?"
Though there is no confirmation date for the release of the novel, fans have had a taste of what's to come, with many speculating on other aspects of the book. iDigital Times claims that The Winds of Winter could feature one of the most epic battles in the series so far with the second Battle of Blackwater. The first battle saw the Lannisters fight against Stannis Baratheon in a close-fought siege, with the former (who must of us were all rooting for) winning by the skin of their teeth using the power of wildfire and a hasty alliance with the Tyrells.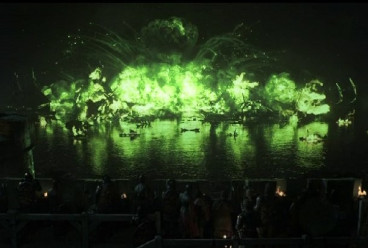 The publication reports that war will return to Blackwater and the Lannisters will be the good guys as their true invader and enemy is Daenerys Targaryen and her loyal gang of three dragons, Dothraki, Unsullied and the freed people of Slaver's Bay, who will attempt to usurp the throne at King's Landing. She will commence her war for Westeros in the same place that Aegon did.
Do the Lannisters stand a chance against this dream team of an army? It seems unlikely, especially since Tywin and Tyrion of the Lannisters are both dead, and we can just envisage Daenerys using the dragons like hose pipes, leaving Blackwater Bay – along with the rest of King's Landing – in a pile of ashes.