Winter Storm Jonas: UK warned of floods and strong gusts as extreme weather crosses the Atlantic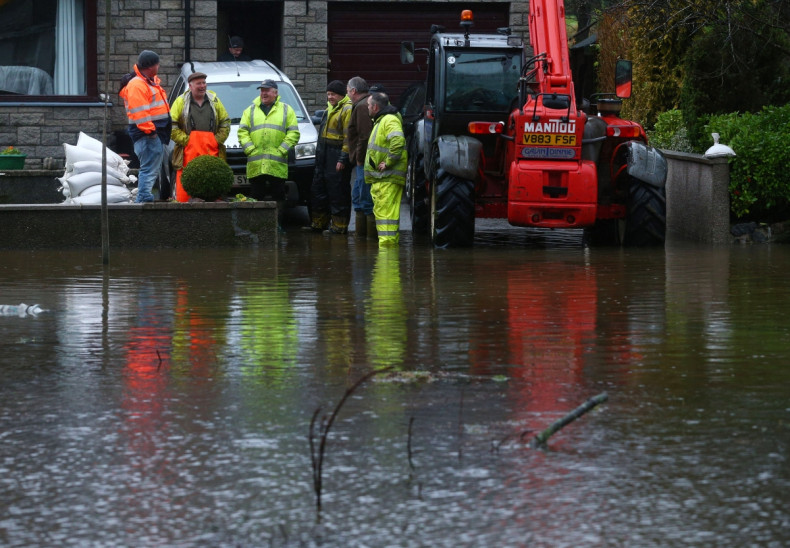 The deadly winter storm Jonas, which has killed 19 people across 20 US states, is set to arrive in Great Britain next week. The killer blizzards that have left thousands of flights cancelled, brought public transport systems to a halt in major cities such as New York and Washington DC and sparked major floods, will arrive on British shores on Tuesday, 26 January.
Storm Jonas has dumped two feet of snow, brought gusts of over 70mph and forced 11 states and Washington DC to declare states of emergency since Friday. After battering the US East Coast, the storm will make its way across the Atlantic Ocean and arrive in the UK, causing severe weather warnings in Northern Ireland, Wales, north-west England and Scotland, according to meteorologists.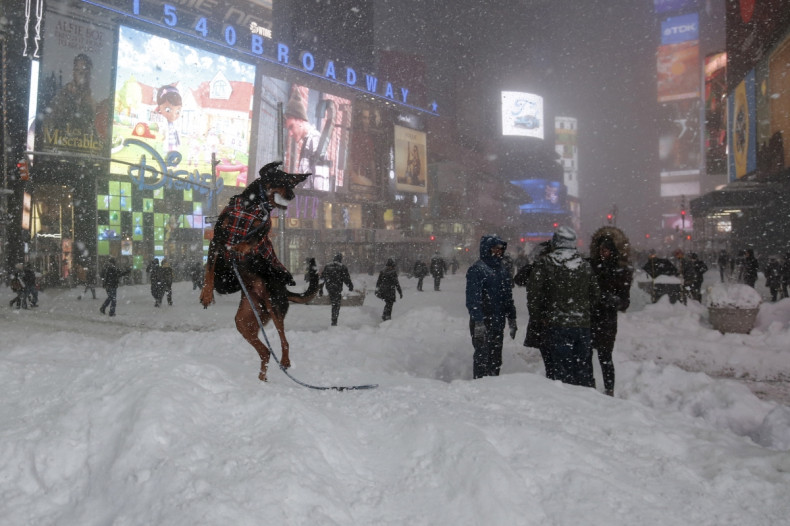 On its arrival, Jonas will likely bring heavy rain, strong winds and cause serious flood warnings. And the Met Office has issued severe weather warnings for large swathes of the UK.
December was the wettest month on record for the UK with storms Eva, Desmond and Frank which brought down historic bridges and flooded homes in the north of England and Scotland. And as the tail end of the deadly storm makes its way across the Atlantic gusts of up to 70mph will be expected in some places on 26 January with the bad weather set to continue on Wednesday, 27 January, too.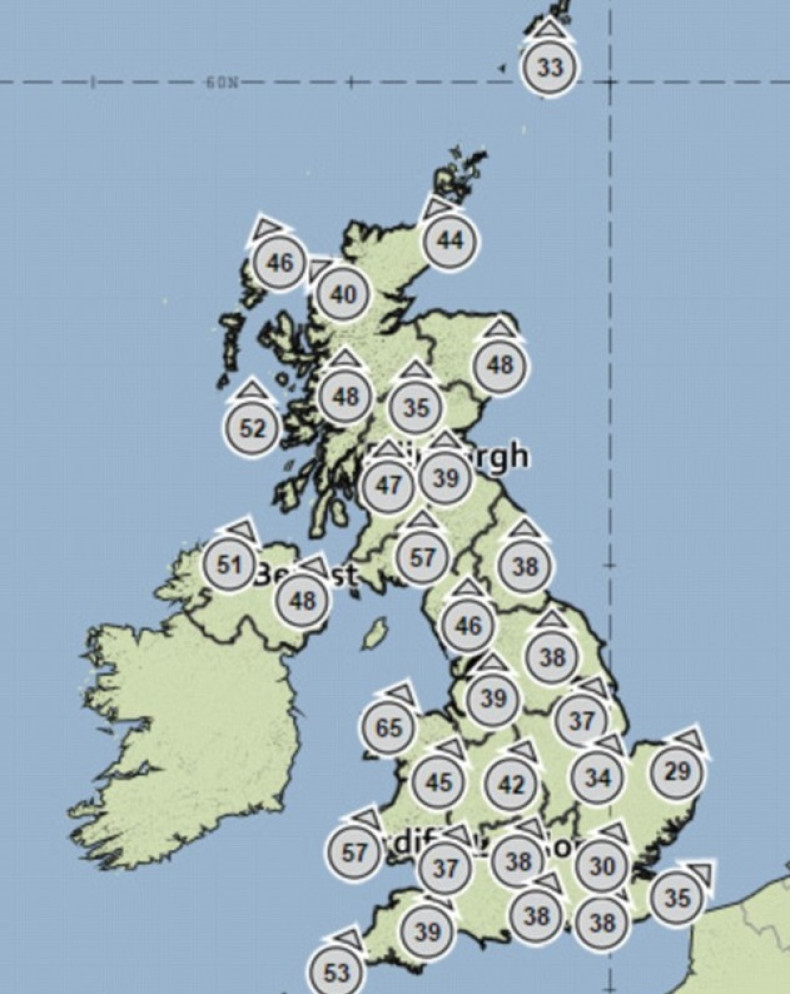 A Met spokesman said when speaking to the Mirror: "An active cold front is expected to become slow-moving across Wales, north-west England and south and west Scotland through Tuesday, and into Wednesday, before clearing to the south on Wednesday afternoon. Warm air of tropical origins is expected to be entrained into the system, leading to abundant moisture and heavy rain.
"Many parts of the warning area could see 50mm-100mm of rain, whilst the most exposed upland parts of north Wales, north-west England and south-west Scotland could see 150mm-200mm. As such, there is the potential for river flooding, and also standing water on roads. Strong and gusty south-west winds will also develop."
Across the US, up to 85 million people have been affected by the cold weather. It has been reported that tens of thousands of homes are without power with citizens raiding shops for food and snow equipment.