United States is bracing for what is expected to be a "potentially historic snowstorm for the Northeast" with residents being asked to take shelter as over 90cm (3ft) of snow is expected in parts of New York tonight (26 January).
A state of emergency has been declared in US cities, including New Jersey, Connecticut, Massachusetts and New York City, as the National Weather Service warns the public against what is termed as a "crippling and potentially historic" storm affecting a total of 20 million residents across the northeast US.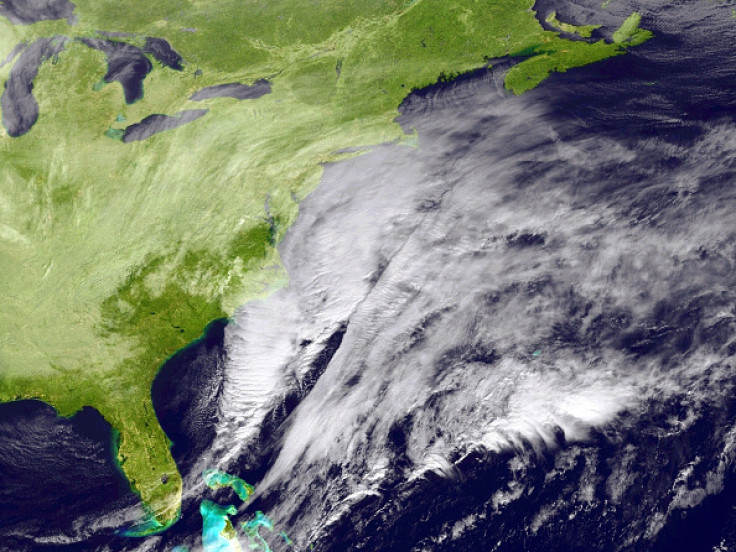 Heavy snow and high winds are expected to create low visibility and "possible whiteout conditions" as temperatures fall below freezing.
Snowfall is predicted to fall up to four inches an hour in some areas.
Travel advisory
The impending blizzard Juno has already started creating havoc on travel with over 6,175 flights on the East Coast being cancelled through to Wednesday (28 January).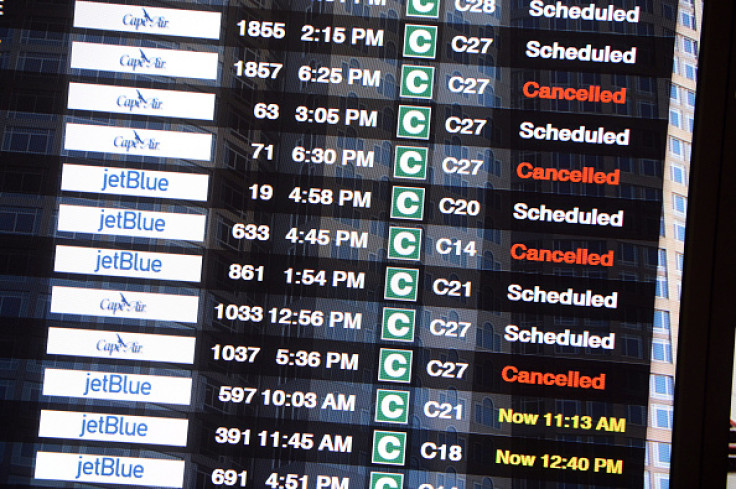 Airlines have said flight change fees will be waived for all the customers who are affected by the storm.
Travel is banned after 9pm on Monday (26 January) in Connecticut and Massachusetts will ban travel at midnight.
Non-emergency vehicles are banned in New York City and on Long Island 11 pm local time onwards.
New York's state-controlled highways are expected to close at 10pm and the subway will run only limited service 7pm onwards.
New York Mayor Bill de Blasio said: "We need to recognise this as an emergency, this is not business as usual."
Public schools will be closed across New York City on Tuesday (27 January).
Uber caps surge prices
Meanwhile Uber has announced that it will cap the prices on all rides until New York recovers from the blizzard.
Uber announced in an email, reported by the Daily Beast: "Due to the State of Emergency declared in New York City, prices will not exceed 2.8x the normal fare.
"Anytime a disaster or state of emergency strikes, dynamic pricing is capped and all Uber proceeds will be donated to the American Red Cross to support relief efforts."