Wisconsin: Parents who Used Power of Prayer to Save Dying Daughter Lose Murder Appeal
Dale and Leilani Neumann snubbed medical help for daughter who died from undiagnosed diabetes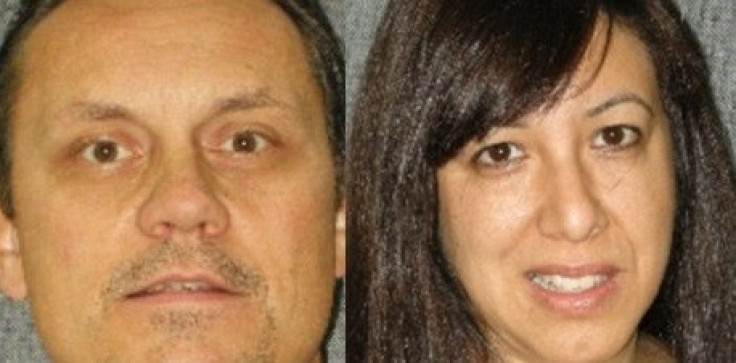 The mother and father who attempted to cure their dying daughter with prayer instead of seeking medical help have lost an appeal against their homicide convictions.
Wisconsin couple Dale and Leilani Neumann were sentenced to six months in jail in 2009 for reckless homicide after their 11-year-old daughter, Madeline, died from undiagnosed diabetes.
Prosecutors said the parents prayed for their daughter instead of calling a doctor, even when she was too sick to speak, eat or walk.
They faced up to 25 years in prison, but a judge instead ordered them to serve a month in jail every year for six years, with one parent serving every March and the other every September. They have not served any jail time while the appeal process has gone through. They were also given 10 years' probabtion.
The decision marks the first time a Wisconsin court has addressed criminal culpability in a prayer-treatment case where a child has died.
Defence lawyers argued that under state law people were immune from being charged with child abuse if they provided spiritual rather than medical treatment for a child.
However, by a ruling of 6-1, Wisconsin's Supreme Court ruled that that law did not cover the Neumann girl's death.
The Neumanns identified themselves as Pentecostal Christians - a form of Christianity which has an emphasis on direct experiences of God - and believed that visiting a doctor was akin to worshipping an idol.
It was only when their daughter, known by her middle name Kara, stopped breathing that an ambulance was called.
After Kara died, Leilani Neumann told police that God would raise her daughter from the dead.
Seventeen US sates, including Wisconsin, created exemptions from charges of child abuse for prayer-healing parents in the 1970s to meet federal requirements.
At least 303 children have died since 1975 after medical care was withheld on religious grounds.
During the 2009 trial Kara's mother said: "I do not regret trusting truly in the Lord for my daughter's health. Did we know she had a fatal illness? No. Did we act to the best of our knowledge? Yes."
© Copyright IBTimes 2023. All rights reserved.