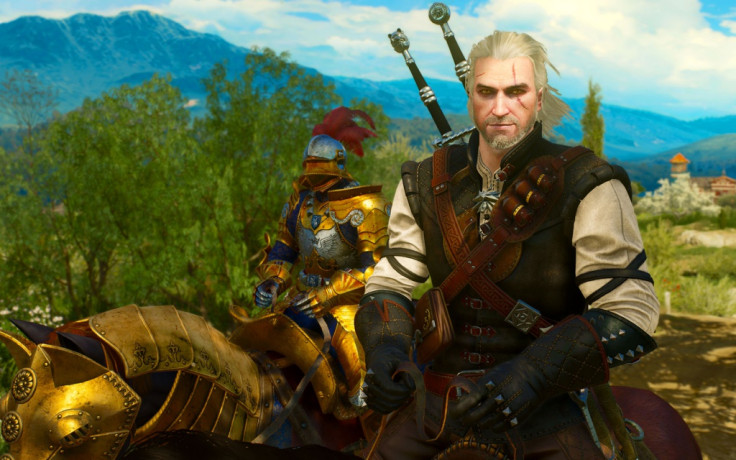 Developer CD Projekt Red has released the launch trailer for The Witcher 3: Wild Hunt's second and final expansion, Blood And Wine, set for release on 31 May. Aptly titled Final Quest, the trailer sets the stage for Geralt of Rivia's final hunt.
The trailer gives fans another sneak peek at the game's new area, Toussaint – a beautiful, tranquil kingdom with mysterious beasts lurking in the shadows that threaten to terrorise the region.
"Don't let them fool you into thinking it's just another contract," the trailer's narrator says. "This land has never seen such unspeakable evil."
According to the trailer, Geralt will face a variety of vicious-looking creatures including barghests, giant centipedes and seemingly vampiric beasts.
"With all trails leading to dead ends, only a witcher can solve the mystery and survive the evil lurking in the night." the expansion's description reads.
The video also shows off the expansion's significant improvement to the game's graphics, which developers have previously said they wanted to "push to the limit".
"Generally it is a graphics upgrade from the base game," senior environment artist Len de Gracia told Eurogamer. "We have employed methods that we did not implement in the base game. You can literally bring your camera up to a wall now and the textures would be crisp - at least in most cases... We just wanted to show that we can actually push it to the limit this time."
CD Projekt has confirmed that Blood And Wine will be the last piece of content for The Witcher series before moving on to its next project, Cyberpunk 2077. After the Blood And Wine release, the developer will only patch bugs and apply tweaks to The Witcher 3 and its expansions.
CD Projekt co-founder Marcin Iwinski recently revealed that the studio does not have another Witcher release in development, nor any plans for the near future. "As we said before, never say never [but] right now it's really Blood and Wine. This is the end. Blood and Wine is [the] closing and there won't be any Witcher any time soon - if there ever will be one. And I would really like to see how people feel about it, if they will enjoy it."
The Witcher 3: Wild Hunt is available now for Xbox One, PlayStation 4 and PC. Its final Blood And Wine expansion is slated for release on 31 May.