Witness to Benidorm balcony incident claims Scottish woman jumped to her death
Kirsty Maxwell was killed after falling from the 10th floor of a Costa Blanca apartment.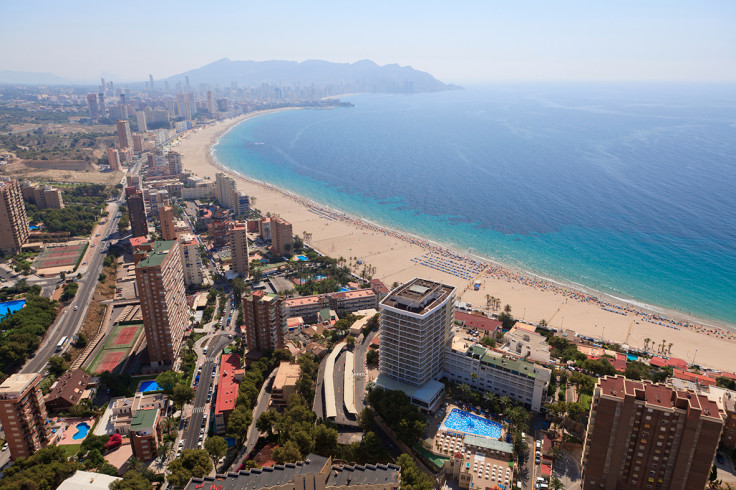 A Livingston woman who fell 10 floors to her death from the balcony of a Benidorm apartment jumped without being pushed, according to a witness who was in the room at the time.
Kirsty Maxwell, 27, was enjoying a hen do with friends and husband Adam Maxwell when she returned to her flat following hours of partying until about 4am CEST (2am GMT).
After reaching her ninth floor, she then decided to venture up to the 10th and entered 10e, where five men under the influence of drinks or cocaine were.
One of those men, Joseph Graham, who works for tech giants Amazon, admitted he let Maxwell into the room in a police interview, but has maintained that the girl jumped off the balcony.
Graham was initially staying in 10a, but had moved to 10e because his friend had brought a girl to their room.
It is reported that Maxwell had got the wrong room as she sought out friends and Graham added in his interview that she was under the influence of alcohol.
"She walked past me as I stood opposite the bathroom and I showed her where the door was but she went the other way into the apartment. She looked confused, as if she was drunk or she was under the effects of drugs.
"Next to the door there was another room with a small ­window and through that, I saw a silhouette near the ­balcony."
The 32-year-old from Nottingham, who has since returned to the UK without charge after being questioned for two days, claimed he heard a "bang" before rushing to the balcony and screaming "she's jumped!" to the four other men.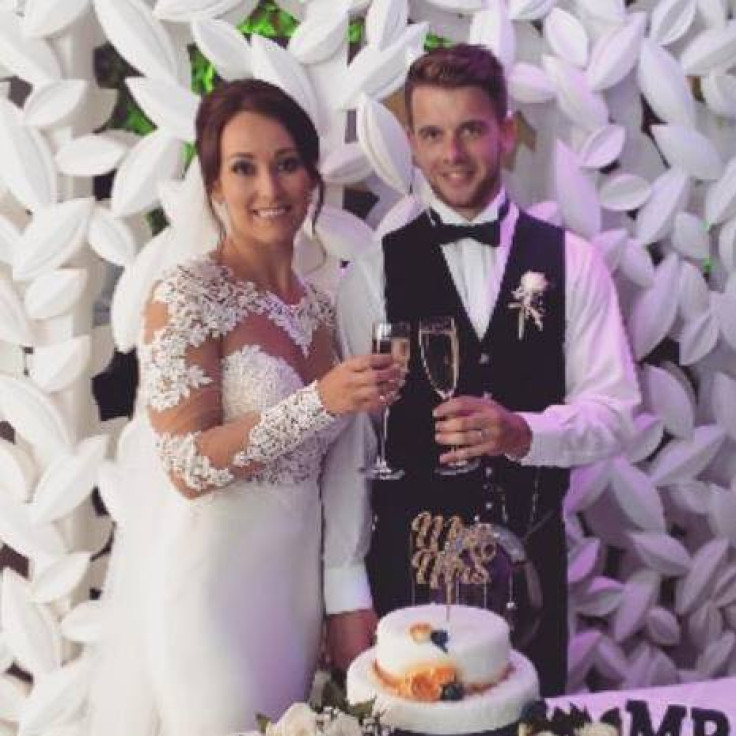 "I went to see where she was and at the same time heard a bang. I leaned out over the balcony and saw she had gone over.
"I didn't hear her say or shout anything. Everything happened very quickly, in around 30 seconds."
Maxwell is the second British girl to die at a Benidorm resort in six months. Danielle Hall, from Newcastle, died after ­plunging from a similar height at Bermudas ­apartments in November 2016.
© Copyright IBTimes 2023. All rights reserved.