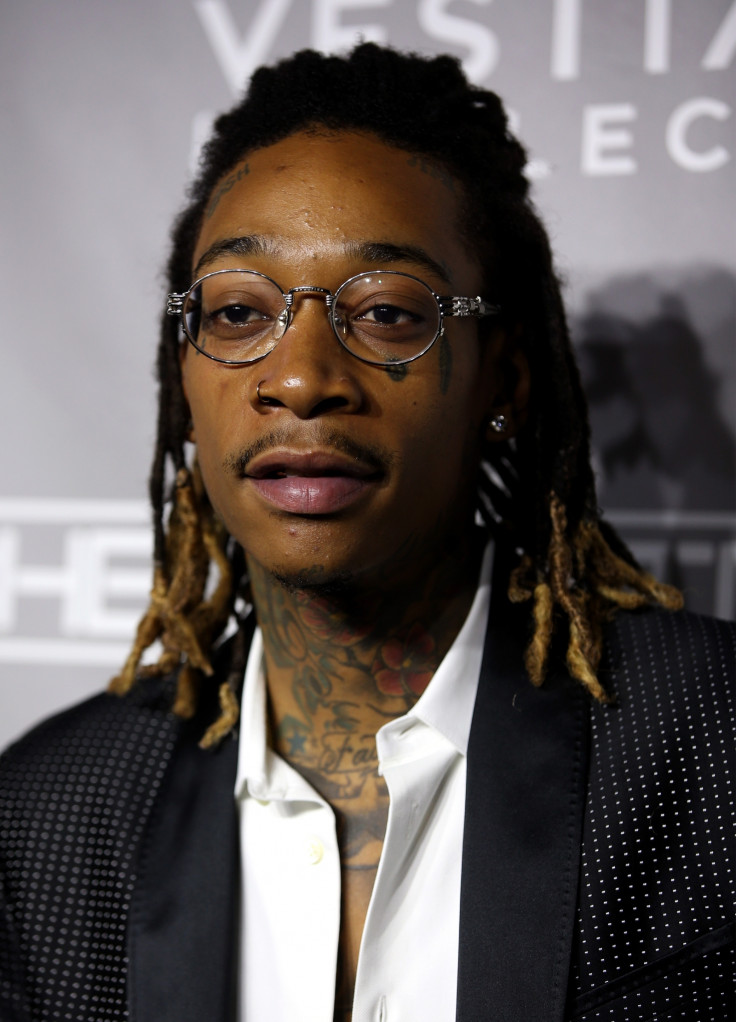 Cameron Jibril Thomaz, better known as Wiz Khalifa is mourning the loss of his sister Dorien 'Lala' Thomaz after she passed away at the age of 32 on Monday (20 February). The rapper and his mother, Peachie Wimbush took to social media to pay a tribute to Lala, who was a transgender.
In a heartfelt post, the See You Again singer remembered his late sister on Twitter and asked his millions of fans and followers for their prayers and good wishes during the family's tough time.
Khalifa wrote, "The loss of my sibling has been the hardest thing Ive had to deal with but with your prayers and well wishes my family will get though this."
The rappers emotional tweets came a couple of days after Lala's death as he poured his heart out to the 28 million plus followers on the social media. "When you find someone who understands you and sets their personal needs aside to find out yours that's a beautiful thing," he wrote in a previous tweet.
However, Khalifa wasn't the only one to mourn the loss of Lala on social media. Wiz and Dornan's mother Wimbush shared her daughter's obituary on her Instagram profile along with some memorable lines from the film Steel Magnolias.
"...there was no noise, no tremble, just peace. Oh God(dess), I realized as a woman how lucky I am. I was there when that wonderful creature drifted into my life and I was there when she drifted out. It was the most precious moment of my life," Khalifa's mother quoted the words off Sally Field's character, M'Lynn Eatenton.
"I have seen, heard and felt every bit of your love," Wimbush added in her own words.
The cause of Lala's death is still unknown.
Just days before announcing the sad news through social media, the Sucker For Pain hitmaker appeared to have a gala time with his son Sebastian Taylor and ex-wife Amber Rose. The former couple celebrated the 4th birthday of their son with a superhero-themed party.