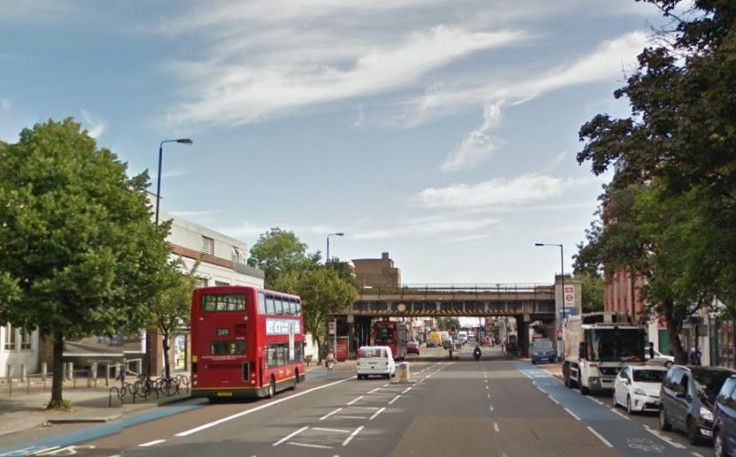 An 81-year-old woman was allegedly raped after being dragged to a secluded spot when she got off a bus on a busy south London street on Friday, 10 February.
Police say the pensioner was taken to hospital after sustaining multiple injuries during the attack, which is said to have occurred shortly after 8.30pm in Balham.
Scotland Yard said the victim was followed after getting off the number 155 bus in Balham High Road, before being attacked and taken by force to a secluded area where she was raped.
Detective Inspector Melissa Laremore, of the Met Police, said: "My team are keen to trace a male witness seen on Rinaldo Road, Balham on the evening of the incident.
"He was wearing a jacket with a distinctive American flag design on the back. I would urge him to come forward and contact police.
"In addition to this, the victim's distinctive red Marks and Spencer's jacket went missing after the attack. My investigators are working to trace it in and around the local area as it is of important evidential value. If you have any knowledge of its whereabouts, please get in touch."
On Saturday, a 41-year-old man was arrested in connection with the incident at an address in Tooting. He was charged the next day with two counts of rape and one count of kidnap and falsely imprisoning a person with intent to commit a sexual offence.
He is due to appear at Wimbledon Magistrates Court on Monday.
---
Anyone with information is asked to contact police on 020 8649 3105 or call Crimestoppers anonymously on 0800 555 111.