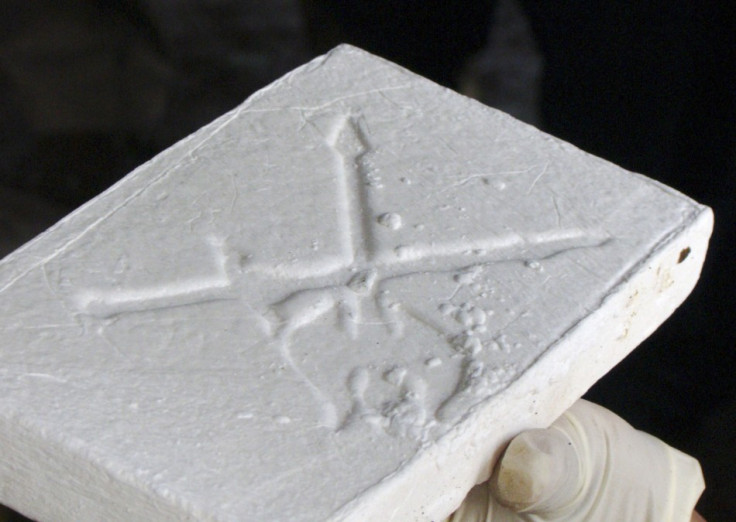 A South African woman was arrested at Bangkok's international airport after police found 1.5 kg of cocaine hidden in her dreadlocks.
Nobanda Nolubabalo, 23, was searched on Monday after police said they noticed a white substance in her hair moments after she stepped off a Qatar Airways flight that originated in San Paulo and flew through Qatar to Suvarnabhumi Airport, the Bangkok Post said.
She was searched by police who allegedly uncovered 1.5 kg of cocaine wrapped in plastic packets and concealed in her dreadlocks.
The cocaine found had a street value of up tom 4.5 million baht (£93,000) authorities said.
Police reportedly said the suspect had admitted smuggling the drug and claimed she was paid 60 000 baht to deliver the cocaine to a costumer in a Bangkok hotel.
International Relations and Co-operation spokesman Clayson Monyela said: "If a South African is arrested in another country we ask for access to see the person to get their details and where they are from. Then we facilitate travel documents for the family of that person to go and see them."
She added that while South African authorities would offer support they would not interfere with the country's laws on drugs.
"Our ambassador visited her in jail but unfortunately we are not going to interfere with that country's laws.
"It's up to that country to do what they normally do with people found with drugs. That's a sovereign country," she added.
A video posted on the UK's Daily Mail website yesterday shows authorities in Bangkok dismantling the young woman's dreadlocks and removing tubes of cocaine.
On the same day Nobanda was arrested a 35-year-old South African from Durban, Janice Bronwyn Linden was executed in China after being arrested for trying to smuggle 3.g of crystal methamphetamine into the country.