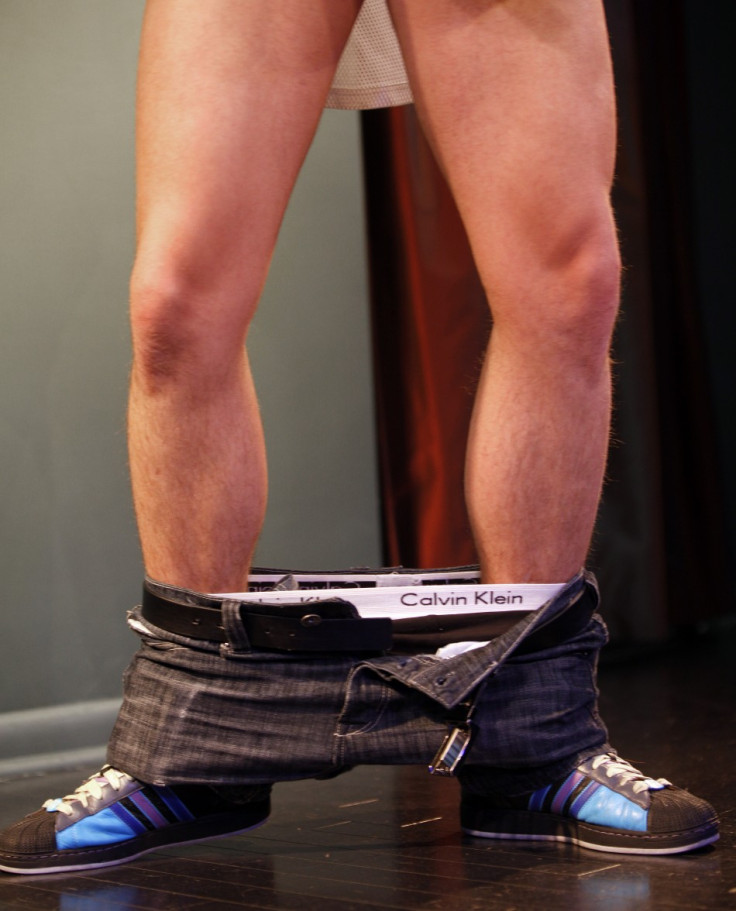 A man underwent surgery to reattach his testicles after his girlfriend allegedly bit them off in a bizarre attack a court heard today.
Martin Douglas, 40, from Newcastle, was reported to have called 999 after the attack, but was in so much pain operators couldn't understand what he was saying.
Paramedics attending the scene were horrified by his injuries and contacted police, who arrested the girlfriend, Maria Topp, 43, charging her with grievous bodily harm.
Douglas, meanwhile, underwent emergency surgery to reattach his testicles and had to spend several days in hospital while he recovered.
The alleged testicle-biting mother of four was due to appeared in court today.