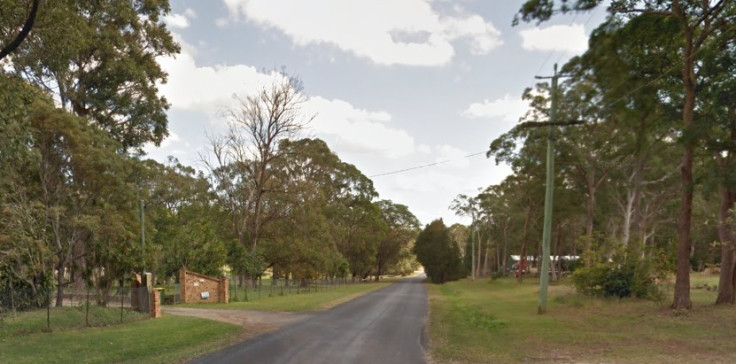 A woman has been charged with the murder of a man who detectives say met a "horrible, violent death" before his body was discovered in the Australian city of Brisbane yesterday. However, police gave few details about the case.
Police charged the 32-year-old with murder and interfering with a corpse of the 51-year-old man, whose identity has not been released. Detective Inspector Owen Elloy told reporters the man had met a "horrible, violent death", but police declined to release much information about the crime, according to the Brisbane Times newspaper.
The man's body was discovered on 5 December, by two residents from, Capalaba, a suburb in the south-east of Brisbane. The alleged attacker also hails from the area, according to the police statement. Local media reported the corpse had extensive injuries when it was discovered in a ditch.
"Investigators are satisfied a third party was not involved in the commission of this crime," the statement said, adding that "a crime scene was declared and forensic investigators returned to the scene", on 6 December.
Police said they would like to talk to anyone who may have seen or heard anything suspicious near Degen Road, where the body was found. The woman will appear at Magistrates court tomorrow, police said in a statement. It is expected the victim's identity will be revealed then.