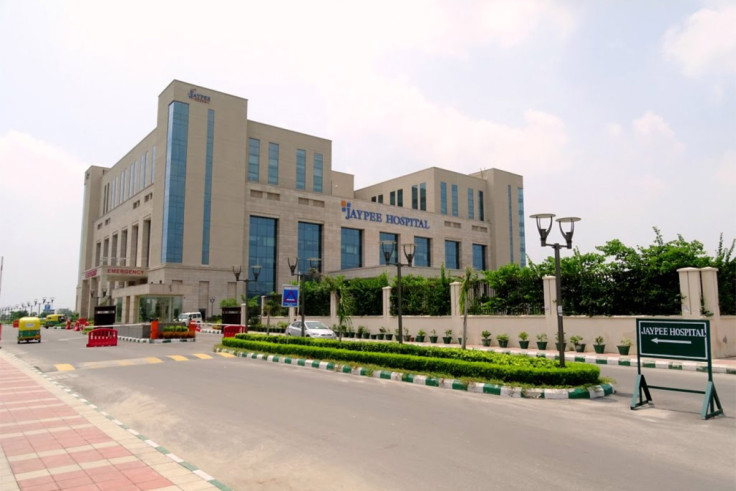 A woman from India's northern state of Uttar Pradesh chopped off her husband's penis after he reportedly refused to have a physical relationship with her. The 30-year-old woman then surrendered to the local police, the Times of India reported.
The incident happened on Thursday (9 March) morning when the 34-year-old man, a cab operator, returned from work. The couple have no children and they are said to have often fought over the issue.
"She told the police that her husband mentally tortured her by not having a physical relationship with her and avoided having children with her. Frustrated by his behaviour, she picked up a kitchen knife and attacked him when he came out of the bathroom," Anil Kumar Yadav, circle officer, was quoted as saying by the Hindustan Times.
The police have booked the woman for voluntarily causing grievous injury to her husband.
In the statement to the police, the woman added that her husband "used to boast about his manhood and told me that he can have children with other women but not me".
"I still tolerated him. I don't know the reason why he hates me. Often, he used to ask me to leave. We got married in June 2006. He used to assault me and often abused me and my sisters. I have tried my level best to persuade him to have children but he had no physical relations with me. I have no regrets as I suffered a lot of humiliation and mental torture," the woman said.
The victim, who fell unconscious after the attack, called one of his friends when he came to his senses. He was rushed to a local hospital, where he was operated upon.
"The patient was brought to our hospital in a critical condition as his penis was almost severed from the base. He lost a lot of blood. We decided to operate upon him and the surgery lasted about five hours. At the end of it we managed to restore the organ and the patient is now out of danger," Dr Saurabh Gupta of Jaypee Hospital said.
The victim's brother said, "Apart from the private part, she hurt him nowhere else. We have also informed her family members about the incident. My brother has also given his statements to the police."