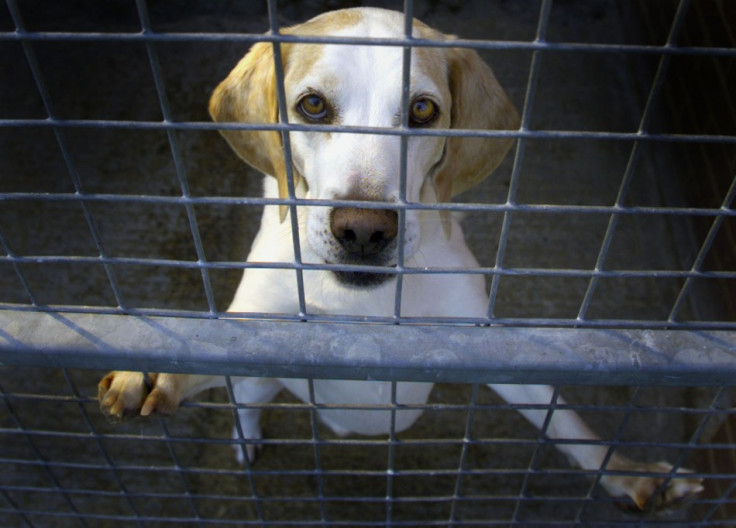 A woman who contracted rabies after being bitten by a dog in India has died in hospital.
The woman - who has not been identified but is believed to be a grandmother in her 50s - was reportedly turned away twice by doctors at Darent Valley hospital in Dartford, Kent, before she was finally diagnosed.
She is thought to have contracted the illness after being bitten by a puppy while visiting her husband in India. It was the first reported case of rabies in England in seven years.
The University College London Hospitals NHS Foundation Trust said: "We regret to announce that a patient being treated for rabies by the Hospital for Tropical Diseases and colleagues at University College Hospital died over the weekend.
"The patient's family have requested the media to respect their privacy during this very difficult time and we will not be releasing any further details, nor will the family be making any statements."
An investigation is under way into a possible second case of rabies in England after a patient in Leeds sought medical attention following a dog bite abroad.
The Health Protection Agency said there was no link between the two cases.
A spokeswoman said: "The HPA has been notified that a patient from Leeds has sought medical attention following a dog bite which occurred abroad.
"Investigations are under way to determine if the bite has led to an infection. There are no links to the rabies case confirmed recently in London."
More than 55,000 people are estimated to die from rabies every year, most of them in Asia and Africa.