Woman 'encouraged postman to enter suicide pact then left him to die alone'
Natasha Gordon was accused of telling people "she hardly knew" to take their own lives.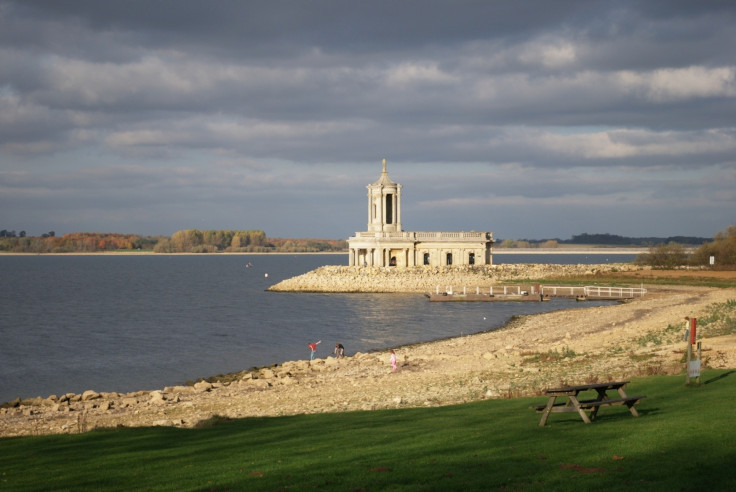 A woman who entered a suicide pact with a postman before leaving him to die alone had discussed similar pacts with other men, a court heard.
Natasha Gordon, 44, is accused of encouraging Matthew Birkinshaw, 31, to kill himself within two days of meeting him online.
She is alleged to have said she would take her own life with him when the pair met at Rutland Water reservoir on 17 December, 2015.
But instead Gordon was found by police near an adjacent hotel at 4.38pm after sending a suicidal message to her partner.
She failed to mention to the attending officer, PC Gordon Scott, that Birkinshaw was in his car a few hundred yards away.
He was found locked in his Fiat Punto and was pronounced dead at 7.24pm, the jury was told. He died of carbon monoxide poisoning, with witnesses having seen smoke coming from his vehicle.
Leicester Crown Court heard how Gordon had left Birkinshaw in the car and walked to the nearby Best Western Hotel because she "couldn't go through with it".
Prosecutor Tim Cray said the defendant had been an active member of suicide forums in the year before she met Birkinshaw, and that she had attempted to encourage six others to take their own lives.
The court was also read text messages exchanged between Gordon and two other males in the hours after Birkinshaw was pronounced dead, suggesting she planned to enter further suicide pacts. These messages continued until her arrest just after 11pm, The Times reported.
Cray said Gordon was "prepared to say to people she hardly knew" that taking their own life "was the right thing to do".
He said: "Matthew was just 31 years old when he took his own life, very shortly after he met the defendant in December 2015.
"Within hours of having met Matthew via the internet, the defendant was telling him that she was prepared to commit suicide with him.
"She did not make it clear to police what she was doing until it was too late."
Police bodycam footage of her subsequent arrest showed her saying: "I only tried to help him."
Birkinshaw, of Walsall, West Midlands, was said to have been in good health and part of a loving family. He also had a stable girlfriend.
Gordon, of Paston Ridings, Peterborough, denies a single charge of encouraging Birkinshaw to take his own life. The trial continues.