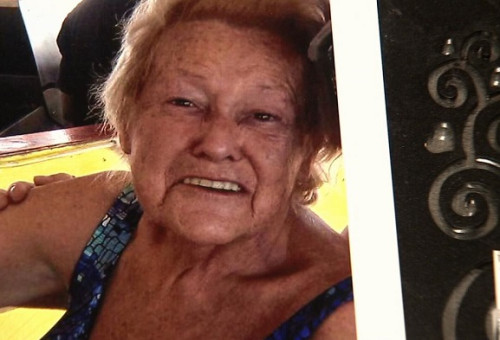 A grieving daughter was horrified to open her mother's coffin just before her funeral to reveal another dead woman's body.
Lisa Kondvar, of Warwick, Rhode Island, opened the coffin of her mother Margaret Porkka, who died aged 82 while the family were on holiday in St Maarten.
"I looked up and I was like, 'Good God, are you kidding me?' I was stunned," said Kondvar.
"We were devastated because we thought it was going to be mom and then it wasn't," sister Joanne told WLEX.
Before turning the body over to Bergen County medical examiner's office, the family proceeded with the funeral.
It is believed that Porkka's body was accidentally mixed up with the body of another woman who died at around the same time. Kondvar has still not found her mother's remains.
The funeral home arranging the service told Kondvar to contact the funeral home in St Maarten, which had already demanded $7,000 to send the body back to the US.
The body they found in the coffin had a red pouch with jewellery in it.
"We didn't know what to think when we opened this red satchel and there was this beautiful necklace with the letter 'E' in script form," she recalled.
Also in the pouch was a ring and a hospital bracelet for angina, a heart condition.
"My mother's name is Margaret and she didn't have angina," Kondvar said.
The family have established that a Canadian woman died within hours of Porkka, and was cremated in Ottawa.
They are working with State Department officials, and have hired a private detective to track down her remains.
If they establish that she was cremated, the family say that they would like to possess her ashes.
Kondvar's 82-year-old father Peter Porkka isn't taking the disappearance of his wife's remains well.
"He's very angry and very bitter," said Kondvar.
Porkka is survived by her husband of more than 60 years and six children.