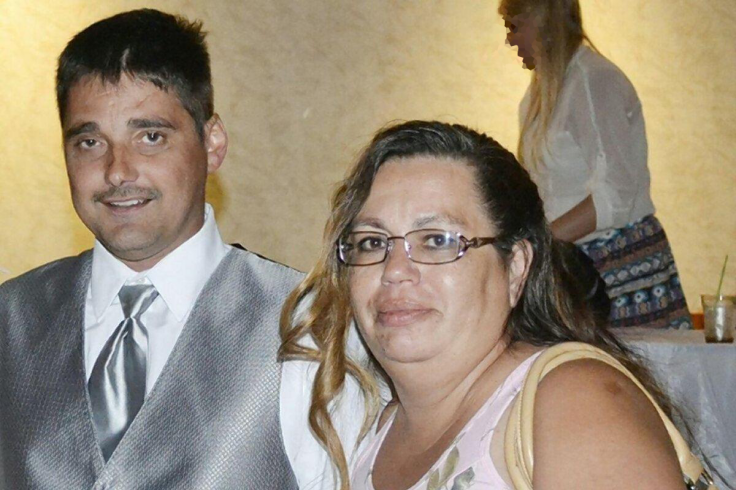 A Michigan woman has been given a life sentence for the murder of her husband which was apparently witnessed by a parrot who then repeated a horrifying phrase in the victim's voice.
Martin Duram died after being shot five times in May 2015. His wife Glenna Duram also suffered a headshot wound. Prosecutors said her injury was an attempted suicide after the murder.
One supposed witness to the crime was the 46-year-old Martin Duram's pet parrot, named Bud, who was said to repeat a phrase in Duram's voice after his tragic death. According to Duram's ex-wife, Christina Keller, who had taken the bird after Duram's death, Bud would repeatedly say "don't f*****g shoot" in the voice of the victim.
49-year-old Glenna Duram of Sand Lake, Michigan, was found guilty of first-degree murder and a felony firearm charge by a jury in July. According to the Associated Press, Duram's attorney said that they would appeal the verdict.
Martin Duram's parents had previously said that the African gray parrot's words should be taken seriously. "I personally think he was there, and he remembers it and he was saying it," his father had previously said.
The bird was not called the take the stand with one prosecutor questioning how it would be possible to swear in a parrot.
Keller had said that the parrot would repeat an entire conversation suggested to be the argument that lead to Duram's death: "He was there to see it all and he heard it. It imprinted in his brain. He can't let it go. I'm hearing two people in an intense argument — two people that I know, voices I recognise."