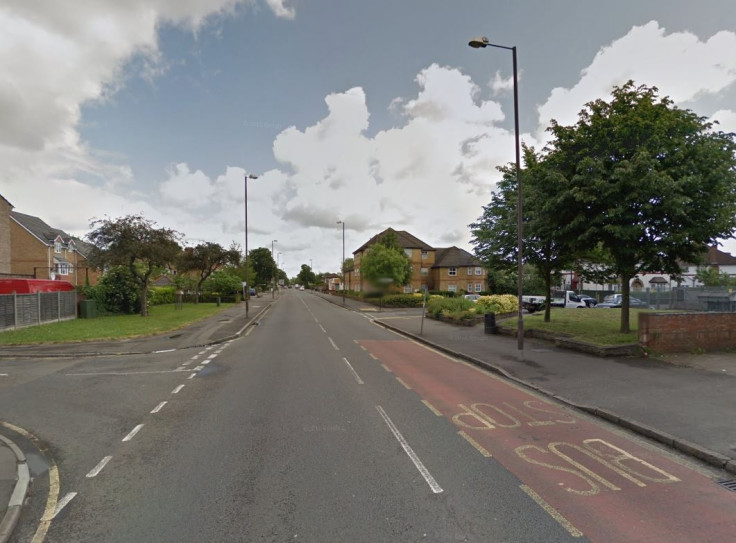 Police fear a woman may have been abducted near Heathrow Airport after being seen pulled into a car while shouting for help.
The woman was seen in distress in Staines Road near Shaftesbury Avenue, Feltham, at about 3.30am on Thursday (12 January).
Officers said a witness saw her shouting for help while being dragged into a medium-sized car.
She is described as white, and wearing a green coat with a fur trim around the hood. Her age is not known.
The car, which drove away from the location, is described as a small or medium-sized silver or grey vehicle.
There may have been a man and a woman inside the car, in addition to the woman who was pulled inside, police said.
Anyone with information that may assist the investigation is asked to call detectives from Hounslow CID on 020 8247 6157.
To give information anonymously contact Crimestoppers on 0800 555 111 or visit the crimestoppers-uk.org website.