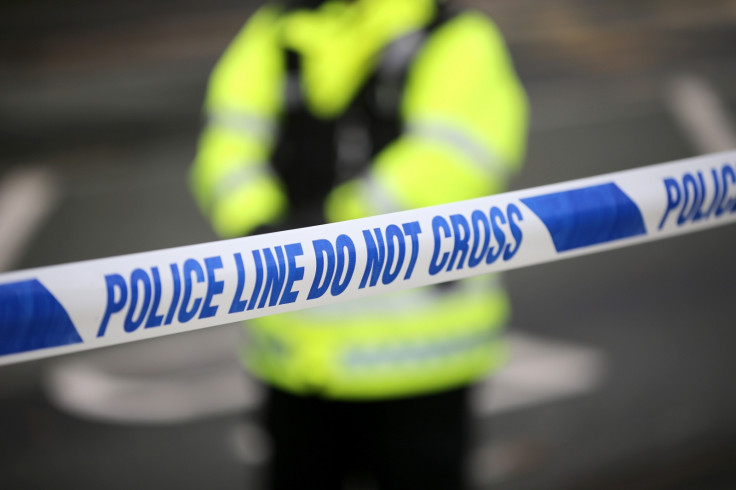 A man has been arrested on suspicion of murder after a woman was stabbed at an address in Braintree in Essex in the early hours of Saturday morning (16 December).
Police were called to Mountbatten Court after concerns were raised for the welfare of the occupants.
A woman aged in her 30s was found unconscious with stab wounds and despite the efforts of police officers and paramedics, she later died at the scene.
A 36-year-old man was arrested and taken to hospital and Essex Police are asking for anyone with information about the incident is asked to contact police on 101 or email scd.appeals.essex@essex.pnn.police.uk
Braintree MP James Cleverly offered his condolences to the victim's family: "I received a brief about this tragic incident from Essex Police this morning," he said. "My thoughts and condolences are with the friends and family of the woman who was killed.
"Local residents will, no doubt, be unsettled but the police have moved swiftly and have a suspect in custody."
The attack came one day after Essex Police was criticised for a domestic abuse campaign. The force's "Sheila's Story" features a woman who "knew that the abuse in her relationship was wrong" and is given help and support to stay with her husband.
A Tweet read: "It was bad, but I knew I would never leave. The support we have had has allowed us to stay together but safely."
Facebook and Twitter users described the campaign as "irresponsible" and idiotic" before Essex Police deleted the post. The force later apologised for "clumsy language".