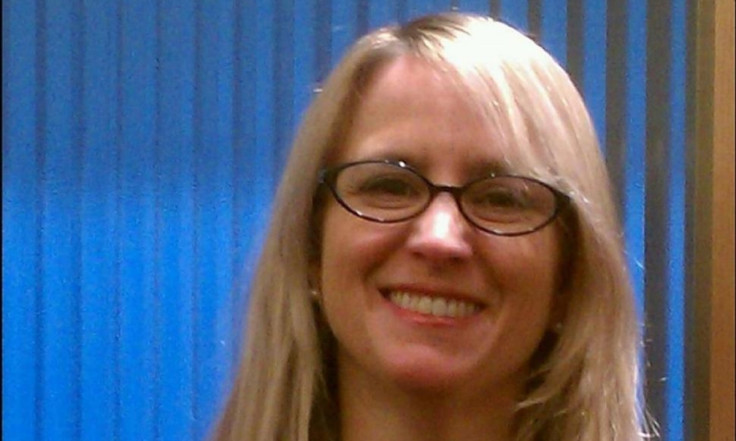 A New York woman is suing her nephew for $127,000 (£83,000), claiming that an enthusiastic hug the boy – Sean Tarala – gave her at his 8th birthday party caused her to fall over and break her wrist.
Jennifer Connell, a human resources manager, contends that the injury has made her life much more difficult. According to Westport News, she said it was hard to live with the injury due to the crowds in Manhattan, adding that "I was at a party recently, and it was difficult to hold my hors d'oeuvre plate."
Connell said that as she was arriving at Sean's birthday party he was riding around on his new red bicycle but when he saw her he dropped it and yelled "Auntie Jen, Auntie Jen."
"All of a sudden he was there in the air, I had to catch him and we tumbled onto the ground... I remember him shouting, 'Auntie Jen I love you,' and there he was flying at me."
The boy reportedly looked confused as he sat in the courtroom with his father. His mother died last year.
According to the lawsuit, Connell's injury was caused by "the negligence and carelessness of the minor defendant in that a reasonable eight-year-old under those circumstances would know or should have known that a forceful greeting such as the one delivered by the defendant to the plaintiff could cause the harms and losses suffered by the plaintiff."