Woman who allegedly hid her miscarriage 'killed mother and kidnapped newborn'
28-year-old Erika Jisela Miranda-Alvarez was charged with capital murder.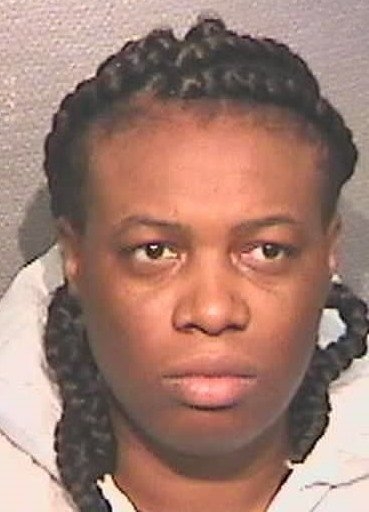 A Texas woman is accused of stabbing a mother to death and kidnapping her newborn daughter after allegations she went through a miscarriage which she was hiding from those around her.
Houston Police Chief Art Acevedo told reporters that 28-year-old Erika Jisela Miranda-Alvarez had been charged with capital murder in the case of 33-year-old Carolina Flores' death.
Acevedo said that Miranda-Alvarez had hidden a miscarriage from her family and pretended that she had given birth.
Miranda-Alvarez was due to give birth in January, Acevedo said, but "she lost that baby".
Carolina Flores was found dead on Tuesday 19 December, though police originally assumed her child would be with the father, this turned out not to be true.
Authorities said that six-week-old Shamali Flores was spotted by police in the hands of another couple as they investigated a housing complex in Houston.
Although Miranda-Alvarez faces several charges, police said her boyfriend had no idea about the miscarriage and has not been charged. The child was evaluated at a hospital and taken into the custody of Child Protective Services.
The child had been missing for two days, when she was found. Miranda-Alvarez was formally charged with capital murder on Thursday (21 December) that the investigation was still ongoing.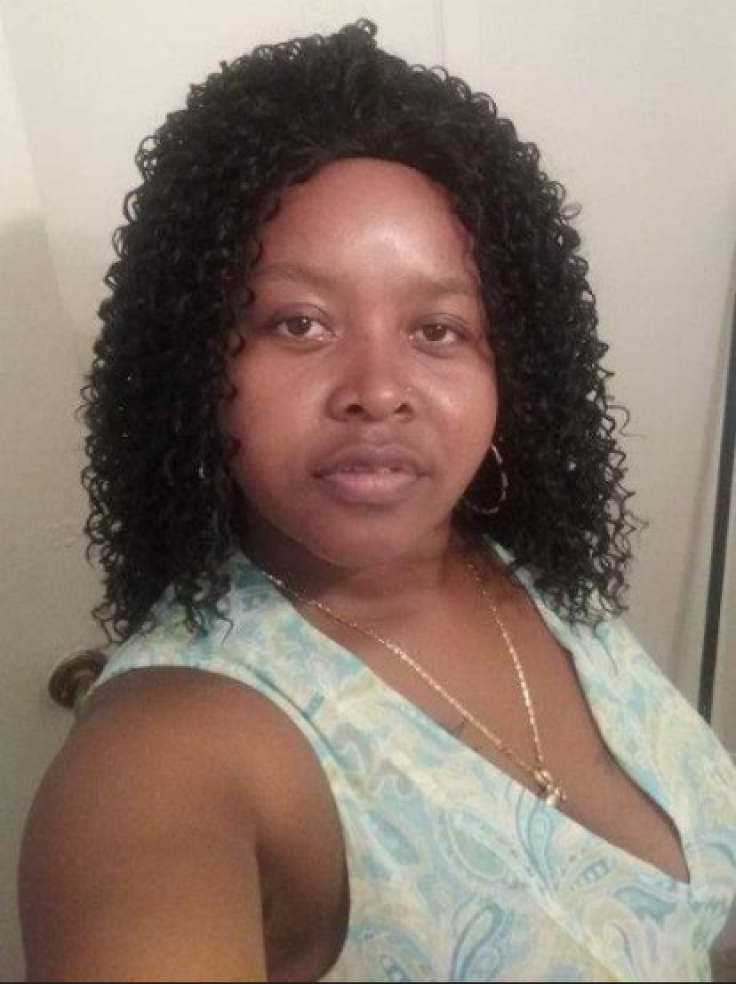 In earlier news conferences, police said that they thought it was likely that the child had been taken by someone who knew the family and possibly by someone who had lost a child.
Acevedo said on Thursday: "Everything our investigators theorized turned out to be true."
Online jail records show that Miranda-Alvarez is being held at Houston's southeast jail facility without bond. The only charge listed is capital murder.