Wonder Woman officially wraps filming in London; will first trailer release at 2016 Comic Con?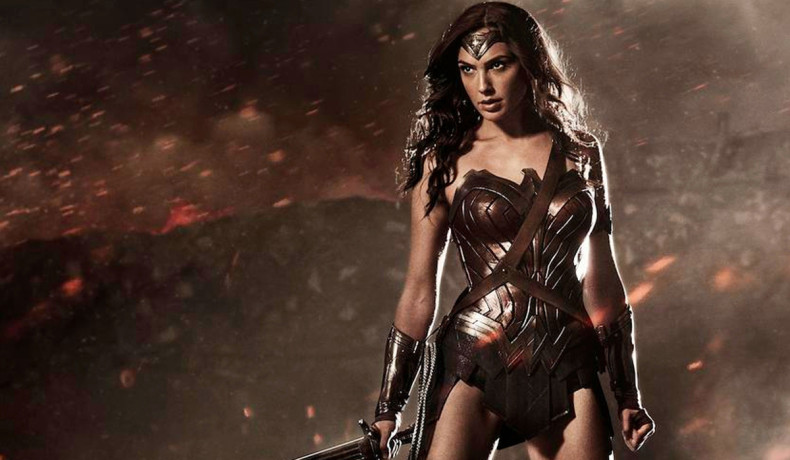 A major part of filming for the Wonder Woman solo film has officially wrapped. The cast and crew recently finished their extensive London schedule which, reportedly, was the primary location for the production.
Actor Stephen Karl, who is also a magician, apparently performed at the London wrap party for Wonder Woman and posted a photo from the event to his Twitter feed:
Filming is expected to continue on to Italy, but with a major portion already in the can, it is safe to assume that Warner Bros may unveil the film's first trailer teaser at the 2016 San Diego Comic Con, in July. We already got to see some exciting footage from the film in the TV special – DC Films Presents: Dawn Of The Justice League – which aired on The CW in January.
The film stars Gal Gadot in the role of Diana Prince/Wonder Woman and Chris Pine as Captain Steve Trevor. It also stars Robin Wright, Danny Huston, David Thewlis, Ewen Bremner, Saïd Taghmaoui, Elena Anaya and Lucy Davis. Wonder Woman is being directed by Patt Jenkins (Monster, AMC's The Killing).
"It's going to be a great fun, film with some incredibly deep, interesting and morally relevant themes," Chris Pine said at an earlier press event. "It's shot beautifully. It feels so wonderfully period, but also with this wonderful pop sensibility," he added.
The film is slated to release in June 2017, but fans will get to see the DC super heroine make her debut on the big screen in Batman V Superman: Dawn of Justice when it opens on 25 March 2016.