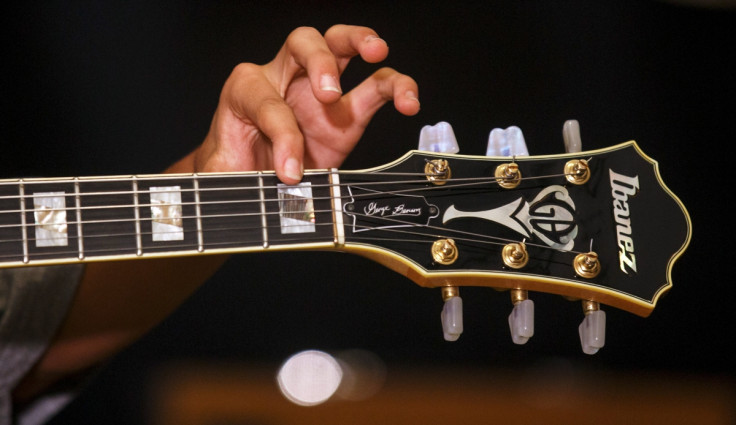 Singer-songwriter Colin Vearncombe, also known as Black, has died after suffering serious head injuries in a road accident on 10 January. He was 53 years old.
Vearncombe, who was in the road accident near Cork Airport, was taken to Cork University Hospital in a critical condition and placed under an induced coma but died more than two weeks later on Tuesday (26 January) at the hospital.
Vearncombe's Facebook page read: "Colin Vearncombe. 26/5/1962 - 26/1/2016. You'll never walk alone. A full statement will follow shortly."
Vearncombe's publicist said the singer had died peacefully surrounded by his family, "who were singing him on his way". The publicist also said the singer's family will be holding a private funeral and a memorial service in Liverpool in the near future "as we know there are many, many people who will want to celebrate Colin's life and work".
"Colin received the best possible care from the expert and highly professional staff there and we are deeply grateful for everything they did," his wife and three sons said in a statement.
A band member of The Mighty Wah!, Pete Wylie, wrote on Twitter that news of Vearncombe's death was "just so very sad". "I want to send all the love I can muster to Colin's parents, brother & partner + to all who loved him, and who he loved too," Wylie wrote on his Twitter page.
"I could still sing the very first song Colin recorded with me in the WAH! studio. I remember it that clearly. And that voice!" ," Wylie wrote.
During a 35 year-long music career, Vearncombe released 15 albums under his name but the singer was best known for his 1987 hit single, Wonderful Life, released in 1985, and Sweetest Smile.