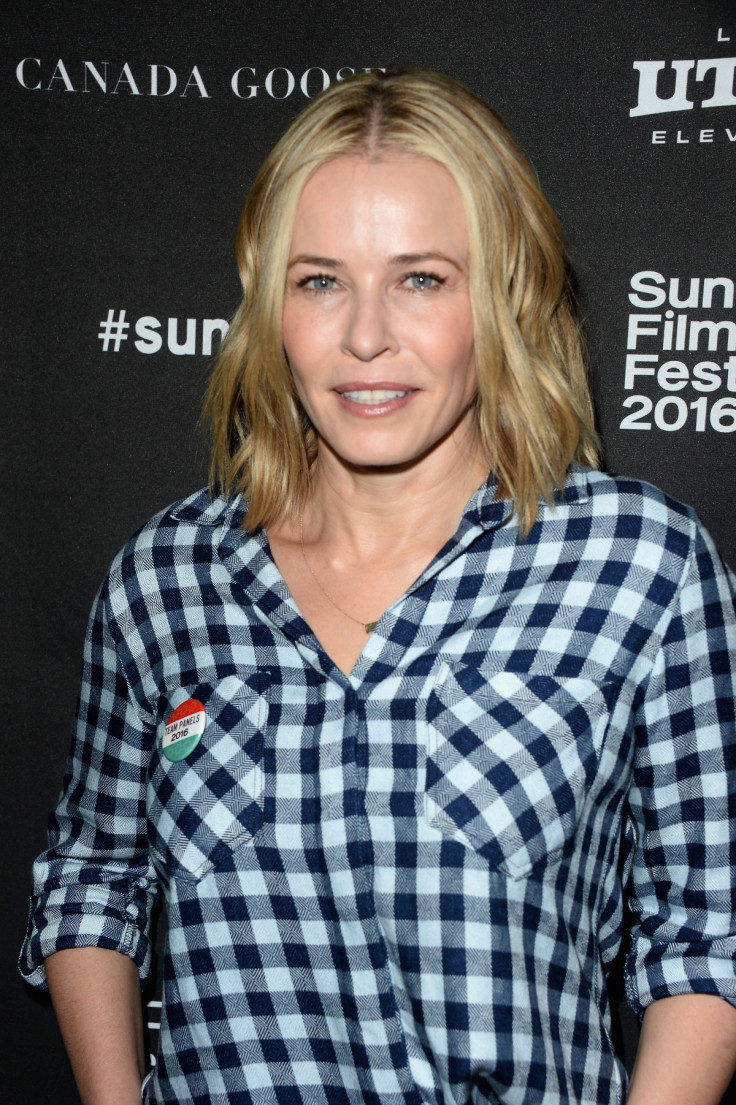 Chelsea Handler has revealed that her worst-ever interview subject was Justin Bieber, saying that the Baby hitmaker made her feel like a "child molester." In an interview at Variety Studio as part of a Sundance Film Festival event in Utah, the former chatshow host turned documentary-maker was asked whom was her worst interview subject.
"He was trying to flirt with me and it was so uncomfortable," she said of her interview with the social-media star in 2011. "Like, that's his schtick. He would come on and flirt with you and you just felt like a child molester right away. And I didn't want to feel that way. I think he probably does that with everybody. I was not sexually attracted to a child. Thank you for clearing that up on camera," she added. Handler, who formerly hosted the Chelsea Lately show on E!, is currently promoting her upcoming Netflix series, Chelsea Does.
In 2012, Oprah Winfrey compared Bieber with Michael Jackson. During an episode of Oprah's Next Chapter, the media mogul said: "There's never been a star like you."
Selena Gomez's former boyfriend questioned her statement, to which she replied: "Obviously, lots of people compare your audiences to Michael Jackson's audiences — the screaming fans – and your audiences to the Beatles' fans. I mean, when I saw the crowd last night, it reminded me of myself and Paul McCartney where girls are gaga. Those tremendous legends, who really changed the face of music for our culture, did not have a stardom like yours — like a rise of stardom like yours. You are a product, to a great to extent, of social media. Therefore, there's never been a star like you."