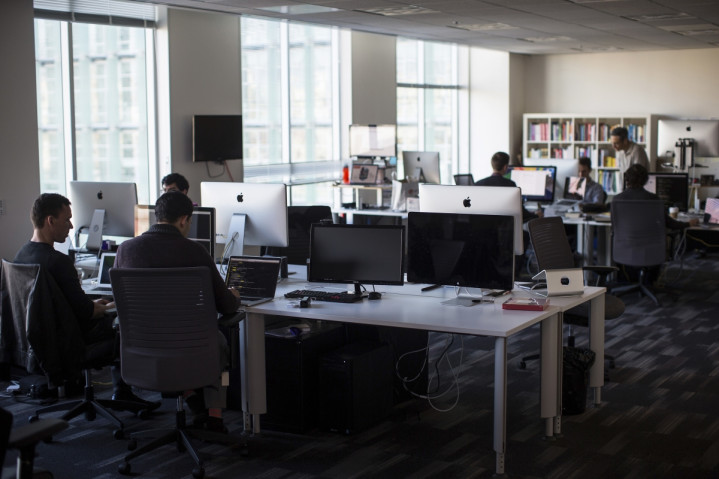 New legislation has been introduced, extending the right to request to all employees, and not just those with children under the age of 16 or those with a caring responsibility.
Under the new legislation, an employee requesting flexible work must have an employment contract (temporary agency workers and those in the armed forces are not eligible); have worked for their employer for 26 weeks continuously on the date that the application is made; and must not have made a flexible working request in the previous 12 months.
The right to request flexible employment cover a change in the hours of work, time of work and may include requests for a different pattern of work.
If approved, the change becomes a permanent change to somebody's employment contract, and the employee has no automatic right to return to their previous work pattern.
While this sounds very positive for the employee, it must be highlighted that having the right to request does not mean that the request will be granted.
Once an application has been made, employers have a month to meet with the applicant to discuss proposed changes to their working hours.
After this meeting, the employer has 14 days to notify their employee of the outcome: accepting the request, confirming a compromise to the request, or rejecting the request.
Indeed, employers have the right to refuse requests made, if "there are clear business reasons for this".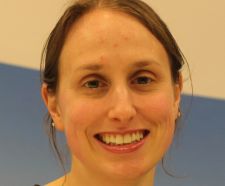 These business reasons include: detrimental effects on meeting customer demands, the quality of work and performance; inability to reorganise work among existing staff or recruit additional staff; planned structural changes and the burden of additional costs.
Thus, a right to request does not always lead to the right to have flexible work.
But will this new legislation change flexible work behaviour? A recent report by the Institute of Leadership Management (Flexible Working: Goodbye nine to five) indicated that 94% of organisations already offer some form of flexible work practice and that 50% of organisations already feel that flexible work is standard practice.
Such work practices can include: part-time work, flexitime, working from home on a regular basis, mobile working/teleworking, and even lesser known methods of flexible employment including term-time work, job-sharing, compressed hours and career breaks.
If these are already on offer in a very large percentage of organisations, will right to request increase flexible working practices or lead people to assume that they will be instantly eligible for them? Or will flexible work practices continue on their current informal basis?
In my opinion the impact that this legislation has rests on how it is managed. Employers may be faced with a number of competing requests for flexible working from team members, and it may not be possible to approve them all.
How will this be dealt with fairly both for those who have requested the change, and for the remaining workforce who may have their role re-designed or are allocated different tasks to 'fit-in' with their co-workers requests?
If (as suggested) implementing flexible work patterns could enhance the wellbeing of employees, reduce sickness absence, and improve organisational productivity, then this right to request legislation could be beneficial.
However, if poorly implemented and managed then it many become more of a hindrance then a help. Only time will tell.
Dr Zofia Bajorek is a researcher at the thinktank The Work Foundation.