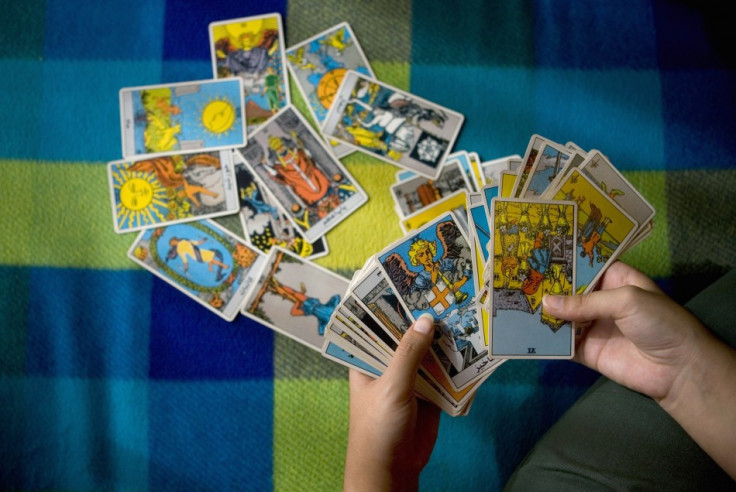 A council boss was sent creepy tarot cards and hate mail in a four year campaign of abuse allegedly by a demoted council worker, a court heard.
Jennifer Johnson, 57, is accused of sending threatening letters to Sheila Lock, who became Leicester City Council's chief executive, after Lock moved Johnson to another department amid 2006 cutbacks at the council.
One of the tarot cards sent to Lock was death.
She is now suffering from post-traumatic stress disorder and was made redundant from the council in 2009, but continued receiving threats until January 2011.
"I thought my time has come," Lock told Leicester Crown Court.
"I didn't know when it was going to be or how it was going to happen but I thought I was going to die.
"I'm quite dismissive of tarot under normal circumstances but I became so anxious."
Over the four years, as well as receiving threatening letters and tarot cards, Lock was sent deepest sympathy cards and birthday cards with menacing messages.
Prosecutors told the court how Johnson allegedly made an error and included her post code on one of the letters sent to Lock at the council.
Johnson was arrested and police found a box of sticky labels, with "not touched" written on it.
These were similar to ones used in the hate mail and is evidence that Johnson was attempting to prevent her DNA getting on what she was sending.
None of Johnson's DNA was found on Lock's mail.
Johnson denies putting a person in fear of violence by harassment.
The trial continues.