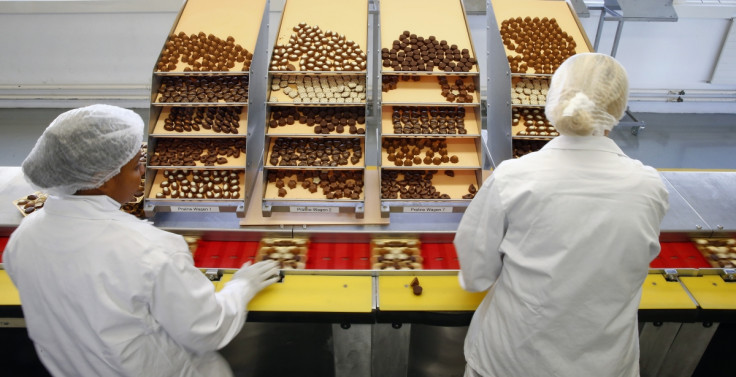 As the world gets ready to welcome Valentine's Day alarming news for suitors looking to give chocolate with those flowers has surfaced. Due to an increasing demand from shoppers in developing countries for sweet treats we could be headed for a chocolate shortage, if the latest release to coincide with the romantic holiday is to be believed.
According to Doug Hawkins from research firm Hardman Agribusiness, production of cocoa is on the wane as farming methods have not changed for hundreds of years. Supply is therefore slipping due poor farming methods that could drive us towards a global deficit as demand outstrips supply, Hawkins mulls in a report entitled "Destruction by Chocolate".
The report states that the typical Western consumer eats an average of 286 chocolate bars a year. To achieve this demand producers need to plant 10 cacao trees to make the cocoa and the butter the ingredients in the production of chocolate. According to research conducted by Hardman Agribusiness since the 1990s, more than a billion people from China, Indonesia, India, Brazil and the former Soviet Union have entered the market for cocoa, placing supply under strain.
Hawkins said: "Unlike other tree crops that have benefited from the development of modern, high yielding cultivars and crop management techniques to realise their genetic potential, more than 90% of the global cocoa crop is produced by smallholders on subsistence farms with unimproved planting material."
He added: "All the indicators are that we could be looking at a chocolate deficit of 100,000 tonnes a year in the next few years." There may be a glimmer of hope on the horizon for all of you looking for that chocolate fix though as Hawkins insists in the report that, particularly in Ecuador, farmers are looking at more efficient ways of producing cacao crops.