World Cup 2014 to Cause Major Disruptions to UK Business Productivity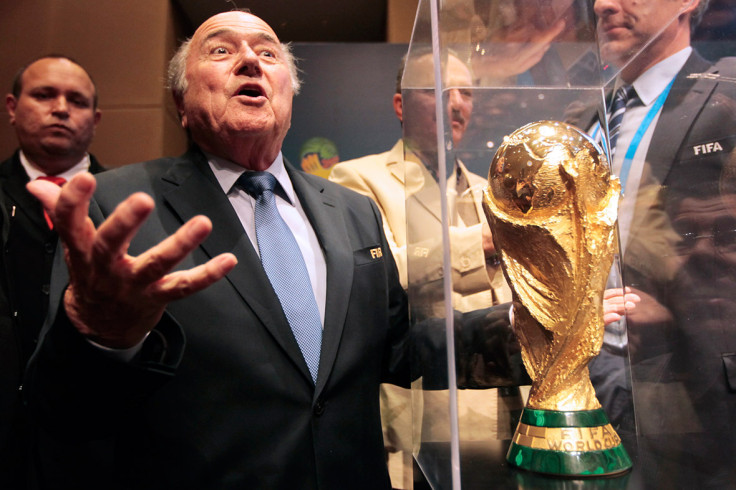 The 2014 World Cup will disrupt UK business productivity as workers up and down country are distracted by important matches.
Video conferencing provider Blue Jeans said it recorded a 46% reduction in meetings on its communications platform last year when tennis star Andy Murray played in the semi-finals of Wimbledon, which he eventually won, and a 15% in reductions across the whole of the tournament.
However, Blue Jean predicts that reductions will be even greater over the course of the World Cup for its 700 strong customer base – especially if England progress through the tournament.
"Whether they leave work early to watch it on television, are distracted by the event at work, or want a day off after staying up late to watch it – sports have a significant impact on worker productivity," said Blue Jeans Network vice president, James Campanini.
"Viewing figures for this year's World Cup are forecast to far exceed the 17 million that tuned into Andy Murray's semi-final; so much so that Britain's engineers are preparing for predicted 'power surges' as the entire nation tunes in to get behind the team."
According to a recent survey from employment law specialists ELAS, World Cup 2014 is set to cost Britain £4bn (€4.9bn, $6.7bn) in lost productivity as thousands of workers revealed that they intend to pretend they are ill so they can watch key matches.
Almost half of those surveyed will also be taking time off to enjoy the world's most popular sporting event.
"An average of nearly 20 minutes every day might not seem very much, but if over three quarters of the UK's 30 million workers take this time out every day for the duration of the tournament, it quickly adds up," said Peter Mooney, head of consultancy at employment law specialists ELAS.
© Copyright IBTimes 2023. All rights reserved.