Pop singer Rihanna has sparked controversy after she was pictured kissing and touching the World Cup trophy.
FIFA guidelines previously ruled that only winners of the tournament and heads of state may be allowed to handle the trophy.
The 26-year-old Barbadian singer posted many photographs of herself with the 18-carat trophy and several players of the German football team on her social media accounts.
In one of the images, Rihanna is seen holding the World Cup, while Lukas Podolski and Bastian Schweinsteiger kissed her. She also posed with Miroslav Klose holding the trophy.
The We Found Love singer took to her Twitter account to share the excitement.
Meanwhile, wives and girlfriends (WAGs) of the Germany players were also photographed with the trophy during the after-party.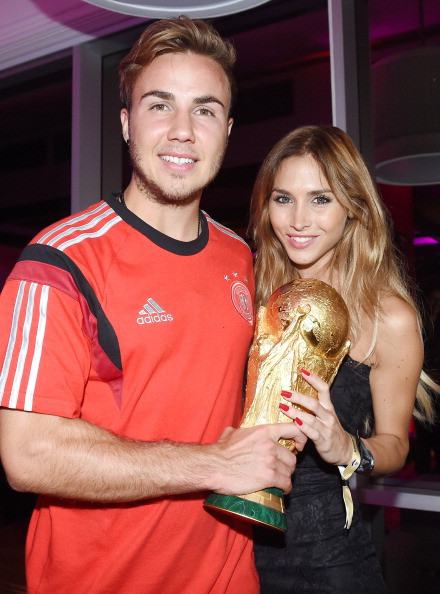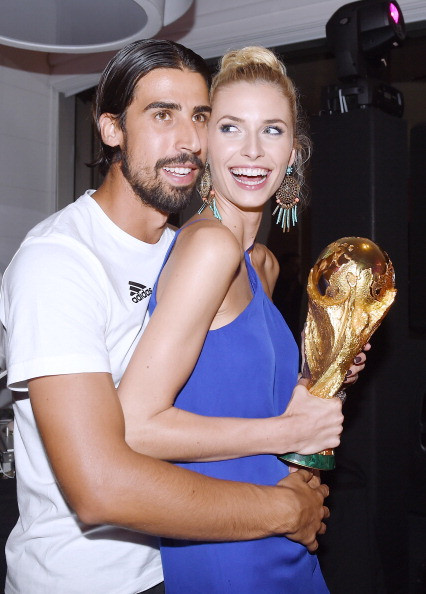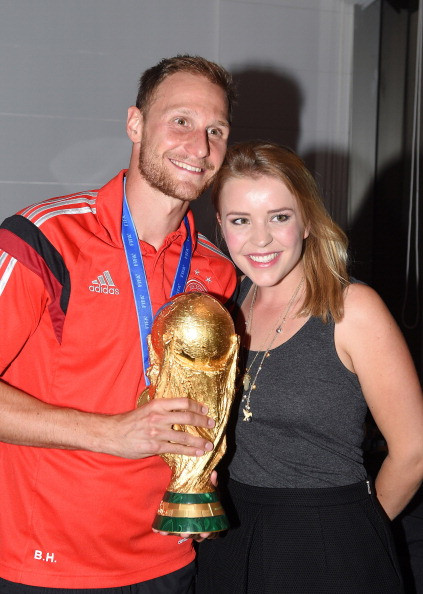 Apart from FIFA rules being breached, England players Wayne Ronney and Daniel Sturridge might have a thing or two to say about Rihanna's actions. It is claimed that they were forced to follow the rules and were not allowed to touch the trophy during promotional events in the UK.