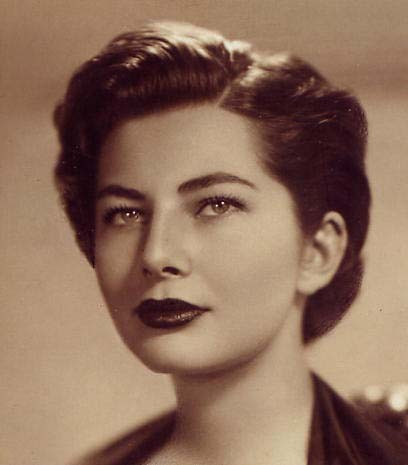 A pair of special evening shoes designed for the late Princess Soraya of Iran in 1962 was sold at a recent Paris auction to renowned French shoemaker Roger Vivier.
Auctioned at €19,750, or $26,629.06, the heritage piece has set new records and is currently regarded as the most expensive shoes in the world. An intriguing point is that the pair of shoes happens to be an original creation by the designer shoe brand itself.
The luxury fashion accessory brand acquired the shoes at the Aguttes Paris auction with the help of the French Federation of Footwear and German and American museums.
Crafted with topaz and silver threads, the kitten heel stilettos were designed by Vivier in the year 1962 for Princess Soraya, the Queen Consort of the late Shah of Iran.
The step has been regarded as an important initiative by the designer house to recover some of its greatest works. Rather than selling them to international collectors, the brand wanted to keep the late designer's exclusive collection intact.
Apart from the Princess Soraya stilettos, the auction also included exclusive collections of Elizabeth Taylor, Brigitte Bardot, Jeanne Moreau, Talitah Getty, John Lennon, Cary Grant and Cecil Beaton.