After a Ferrari 250 GTO sold for a staggering £20.2m, the International Business Times UK looks at the top five most expensive cars ever sold at auction. The GTO is not the most expensive.
Cars such as the Bugatti Veyron retail new for about £1m, but this is loose change compared to some classics, where getting into the top five is going to set you back at least eight times that.
5. Ferrari 250 Testarossa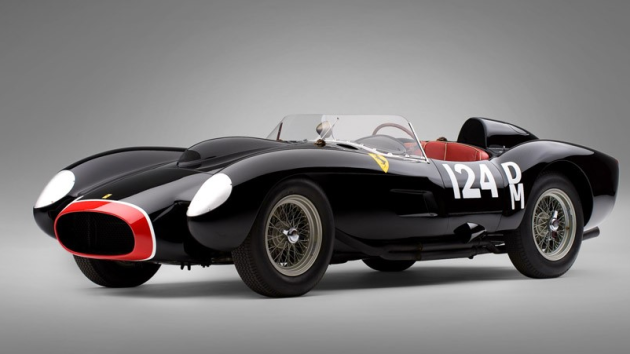 The Testarossa was one of many adaptations of the famous Ferrari 250, and styled by legendary designer Scaglietti, the car is widely regarded as one of the most beautiful of all time.
Its name means 'red head' in Italian and refers to the top of the engine, which was painted red. This particular example sold for £8m in 2009.
4. Bugatti Royale Kellner Coupe (1931)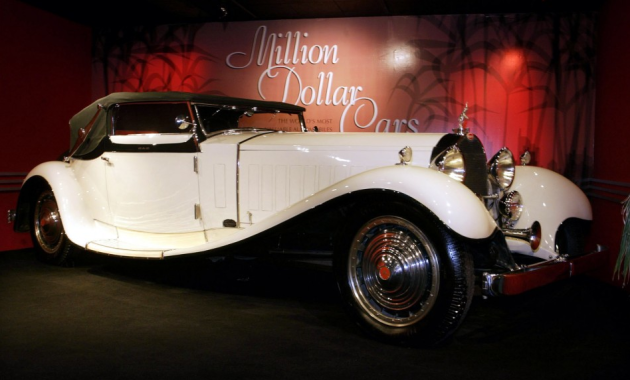 Launched in the Great Depression with an enormous price tag, the Bugatti Royale was a sales disaster. So much so, that only three of the six produced were sold.
Measuring over 15 feet long and featuring a 12.7-litre engine sourced from an aircraft, the Royale was, and still is, a hugely impressive car.
One Royale was sold in 2001 for £10m
3. Ferrari 250 GTO Series II (1964)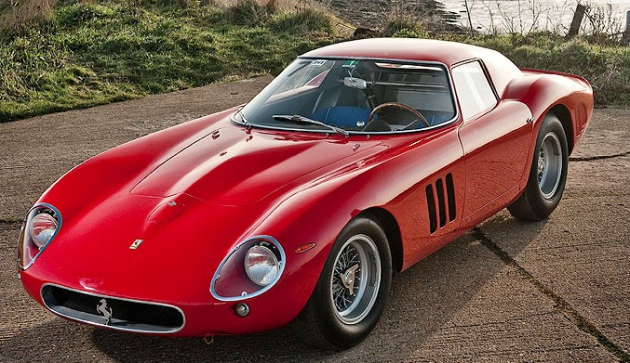 Chris Evans is no stranger to hugely expensive cars. After owning a fleet of classic Ferraris - all painted white with a blue interior - and a black 250 California Spider (featuring the numberplate FAB 1), Evans sold the lot to buy his dream car, the 250 GTO.
Ferrari built 36 250 GTOs and, just seven of the series 2 model that Evans bought at auction in May 2010 for £12m.
2. Ferrari 250 GTO (1962)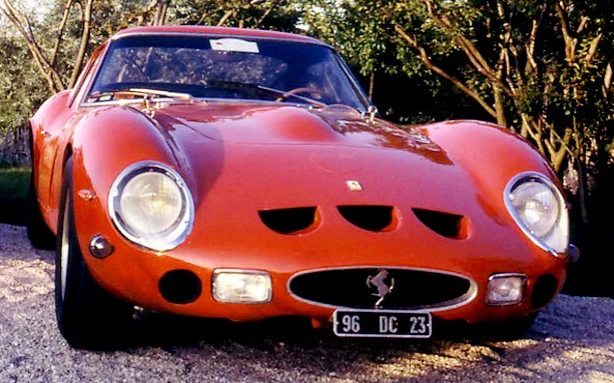 A new entry to the top five, this series one Ferrari 250 GTO sold in February 2012 for a reported £20m. Slightly older than the series two, this GTO has appreciated by more than £4m in just three years since it was last sold.
1. Bugatti Type 57C Atlantic (1939)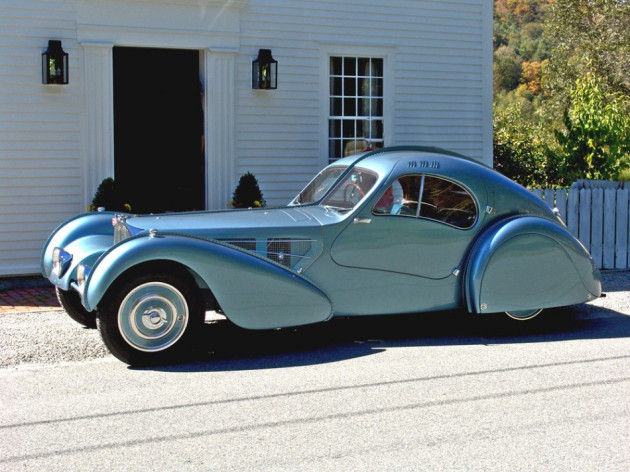 One of just three produced, the Bugatti Type 57C claims the top spot as the most expensive car ever sold at auction, with an estimated winning bid of £27m, although an expect figure is not known.
The winning bidder is also unknown, but one of the other two Type 57Cs is owned by Ralph Lauren.