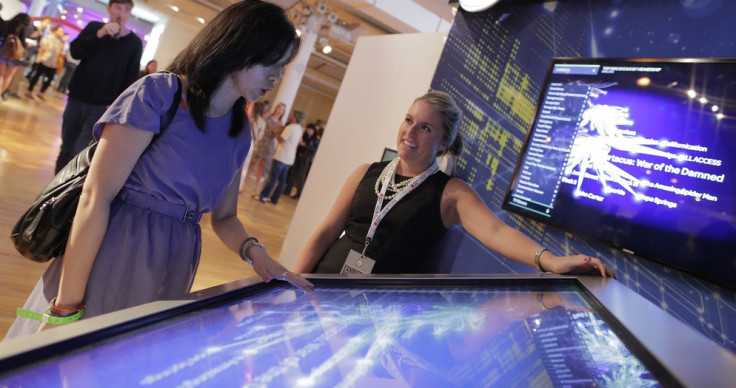 On World Television Day, IBTimes UK looks into the shape of things to come in the universe of entertainment. It seems likely that the days of fighting over the remote control are over. Instead, the victor of what to watch will be the person who has the loudest voice, as voice-activated TVs and devices gain supremacy. Not only that, but TV will move away from the corner of the room or on the walls and into our pockets.
To take it a step further, many forecasters believe that in 25 years time we're all going to have chips in our brains to programme what we watch. A future implant in the hippocampus could copy the brain's neuron messages with signals from an electrical chip. "I think it's going to be much more innate, much more subconscious, much more intuitive than actually having to decide to watch something. We're almost just going to think it and it's going to be there," says Kai Ryssdal of Marketplace.
Content providers are keen to get ahead of the curve and if Netflix have their way, they will know exactly what you want to watch, long before you even think of it. There's a fierce battle raging between traditional broadcasters to protect their methods of TV and tech companies such as Amazon, Yahoo and Netflix who are disrupting the old vanguard to push television online.
According to Neil Hunt, chief product officer, Netflix is working on its personalisation technology to the point where users will no longer have to choose what they want to watch from a grid of shows and movies. Instead, the recommendation engine will show users "one or two suggestions that perfectly fit what they want to watch now".
"I think this vision is possible," Hunt said at New York City's Internet Week conference in May 2015. "We've come a long way towards it, and we have a ways to go still." He said Netflix is spending a lot of its resources in personalisation technology.
This makes it possible for niche audiences to discover new content they might not otherwise have discovered. That gives people like filmmakers and actors more creative autonomy, he explained, because they'll finally have a distribution channel that will support small but dedicated audiences.
Kim Shillinglaw, Controller of BBC Two and BBC Four believes the audience will control what the future of TV looks like. "I think viewers want three things. First, they want to relax, to escape and to feel part of something. This is what narrative-driven and event-led TV does. Those types of programme will only become more popular," she said in an interview with Wired.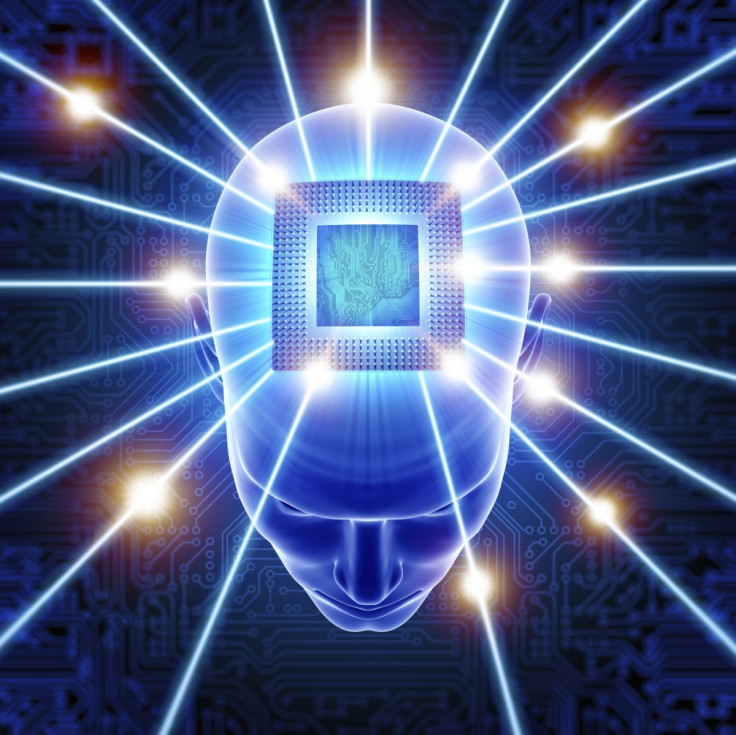 "Technology often asks us to work too hard. Recommendations need to be as good as a great curator. Netflix's algorithm is very smart, but in the next decade new algorithms will start to recognise me and my interests, and aggregate from games that I play and websites that I read as much as from shows I've watched."
Mobile TV
One of Qualcomm's latest ideas is that phones will be able to stream a lot of data to a device very close to it. If you owned a TV that was "wireless" and allowed you to mount it on a wall with nothing but a power socket then this scenario will already be familiar. Basically, it's similar to any wireless tech but operates in the very high gigahertz range of frequencies. It works over very short distances, but allows you to send 1080p or even 4K video from phones to TVs.
This means your phone can become even more of an entertainment hub than ever before. It would work well with TVs that are actually very simple and have few inputs. Just send a signal from any device in your lounge to the TV without the need to plug it in with HDMI.
Cecile Frot-Coutaz, CEO of Fremantlemedia supports the growth of TV on smartphones: "TV will move from the corner of the room to our pocket. Live event TV -- sport, politics and entertainment -- will drive ratings, and the schedule will be irrelevant. People will watch where and when they want to."
Transparent TV
In future, we could all have high-definition TVs that are 80 inches wide and less than a quarter-inch thick and can be rolled up when you're not using it. Or even a display monitor built into your clothing. These devices can be possible soon with the help of a technology called organic light-emitting diodes (OLEDs).
OLEDs are solid-state devices composed of thin films of organic molecules that create light with the application of electricity. OLEDs can provide brighter, crisper displays on electronic devices and use less power than conventional light-emitting diodes (LEDs) or liquid crystal displays (LCDs) used today.
Having a transparent OLED means you can put them on things that need to be seen through, such as a window, a mirror in your bathroom or just a TV that's able to become part of the furniture when you switch it off.
LG has already shown off a demo of an TV that's so thin you can just stick it to a wall. The panel itself is less than 1mm thick, and weighs a bit less than 2kg. It sticks to the wall by using a magnetic mat, and the TV that looks just like a poster.
The death knell might even be sounding for TV screens as content is watched directly on to a wall in your home. "A lot of estimates say that in 25 years we're going to see a lot more self-driving cars on the road," suggests Ben Johnson from Marketplace Tech. "I think we're going to be watching a lot of TV while we are moving in vehicles. Not just as it is now, when you're sitting on a plane, but when you're sitting in a car doing every day things as you're travelling."