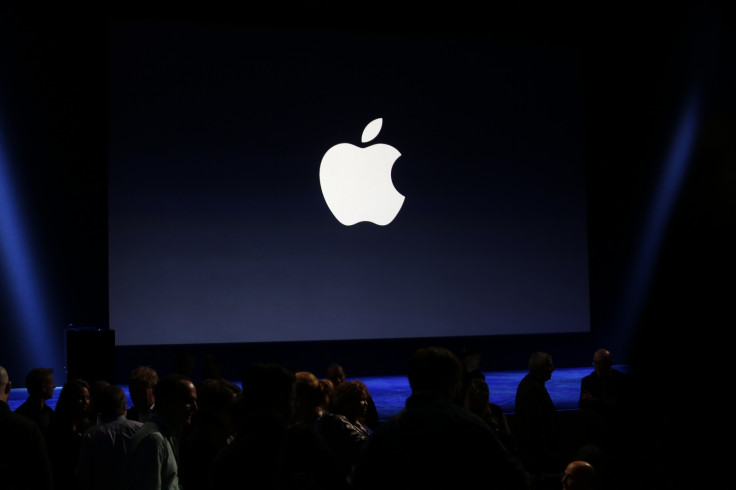 Apple has once again emerged as the biggest technology company in the world. The iPhone-maker has beaten rivals such as Samsung, Microsoft and Google's parent company Alphabet to maintain its spot.
The Cupertino-based tech giant, with its soaring revenue is now the eighth largest company in the world and the fourth largest in the US, according to 2016 Forbes Global 2000 – the annual ranking that lists the world's largest and most powerful public companies. The rankings are based on four metrics such as annual revenue, profit, assets and market value of top companies in the world.
Forbes' 2016 list includes companies from 63 countries across the globe which generate $35tn (£24tn or €31tn) in revenue combined and $2.4tn in profit. Altogether, they have total assets worth $162tn and market value of $44tn.
Apple, among other tech companies, has the highest revenue at $233bn, its profit in 2015 was $53bn and has $239bn in assets. Its market cap was $586bn last year.
Apple boss Tim Cook last year had announced that the company achieved record sales in the fourth quarter, which was fuelled by increase in sales of iPhones, Apple Watch, Mac and revenue from the services.
"Fiscal 2015 was Apple's most successful year ever, with revenue growing 28% to nearly $234 billion. This continued success is the result of our commitment to making the best, most innovative products on earth, and it's a testament to the tremendous execution by our teams," said Cook.
"Apple's record September [2015] quarter results drove earnings per share growth of 38% and operating cash flow of $13.5 billion," said Luca Maestri, company's chief financing officer.
Meanwhile, Samsung that is currently working on its next generation Galaxy Note device, took second spot in the list of biggest tech companies, with total revenues of $177bn, $16.5bn profit, $206.5bn worth of assets and $216bn market cap. Microsoft is at third position with $86.5bn in revenue, $10bn in profit, $182bn in assets and a market value of $407bn.
As many as fourteen out of the 25 tech companies rated are from US alone. The top 10 US companies are Apple, Microsoft, Google's Alphabet, Intel, IBM, Cisco and Oracle. Rest of the eight companies belong to the Asia-pacific region with three from China, two each from Taiwan and South Korea and one from India. Germany, Sweden and Finland also managed to make it to the top 25 tech companies list.