The World Meteorological Organisation has revealed the deadliest weather events to have hit the planet.
It found that the 1970 tropical cyclone that killed up to half a million people in East Pakistan, now Bangladesh, was the all-time deadliest weather phenomenon to have struck anywhere in the world.
The agency, part of the United Nations, also identified which tornado, lightning strikes and hailstorm resulted in the highest death tolls.
"Knowing exactly how bad various types of weather have been in the past is an integral part of preparing for the future," said geographer Randy Cerveny of Arizona State University, who led the committee that made the determinations. "As the old saying goes, 'Those who forget the past are doomed to repeat it.'"
He added: "In today's world, it seems like the latest weather disaster is the worst. I have often heard since 2005 that Hurricane Katrina was the deadliest tropical cyclone or hurricane to have ever occurred."
Just over 2,000 people were killed when Katrina struck New Orleans in 2005, a comparatively small number compared to the 1970 cyclone.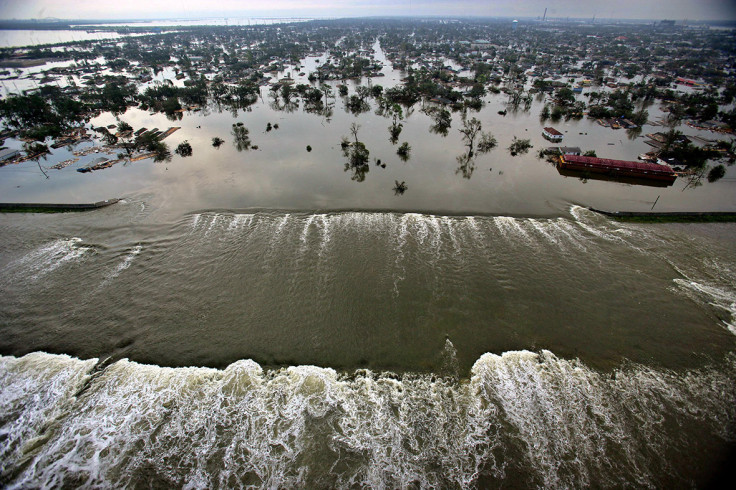 The world's deadliest tornado on record also struck Bangladesh, according to the WMO report. The twister, which carved a path a mile wide and 10 miles long, hit the nation's Manikganj District in April 1989, killing about 1,300 people. More than 12,000 people were injured and 80,000 left homeless.
Two separate events were listed in the lightning category: The deadliest "indirect" lightning strike occurred in Dronka, Egypt, on 2 November, 1994, when a bolt hit fuel storage tanks, igniting a massive fire that killed 469 people. The highest death toll from a single lightning strike came from a bolt that killed 21 people in a hut in Manica Tribal Trust Lands in Rhodesia (now Zimbabwe) on the 23 December 1975.
The deadliest hailstorm occurred 30 April 1888, near Moradabad, India, when as many as 246 people were killed by hailstones as large as goose eggs, oranges and cricket balls. An eyewitness said "men caught in the open and without shelter were simply pounded to death by the hail," the WMO reported. "More than one marriage party were caught by the storm near the banks of the river, and were annihilated."