This 45-storey skyscraper boasts a helicopter landing pad, glorious views of the Avila mountain range, and large balconies for weekend barbecues. But the building in Caracas is no five-star hotel or upmarket apartment block. It is a slum; probably the tallest in the world.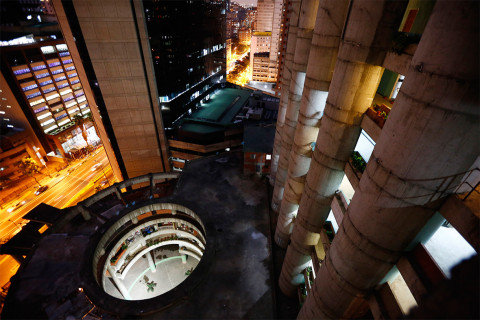 Construction of the tower, which was intended to be a gleaming financial office complex, began in 1990. Building ground to a halt in 1994 due to Venezuela's banking crisis and the death of its developer - financier and horse-breeder David Brillembourg. The building is now nicknamed "The Tower of David" after him.
Squatters began occupying the unfinished building in 2007, and today about 3,000 people call the tower their home.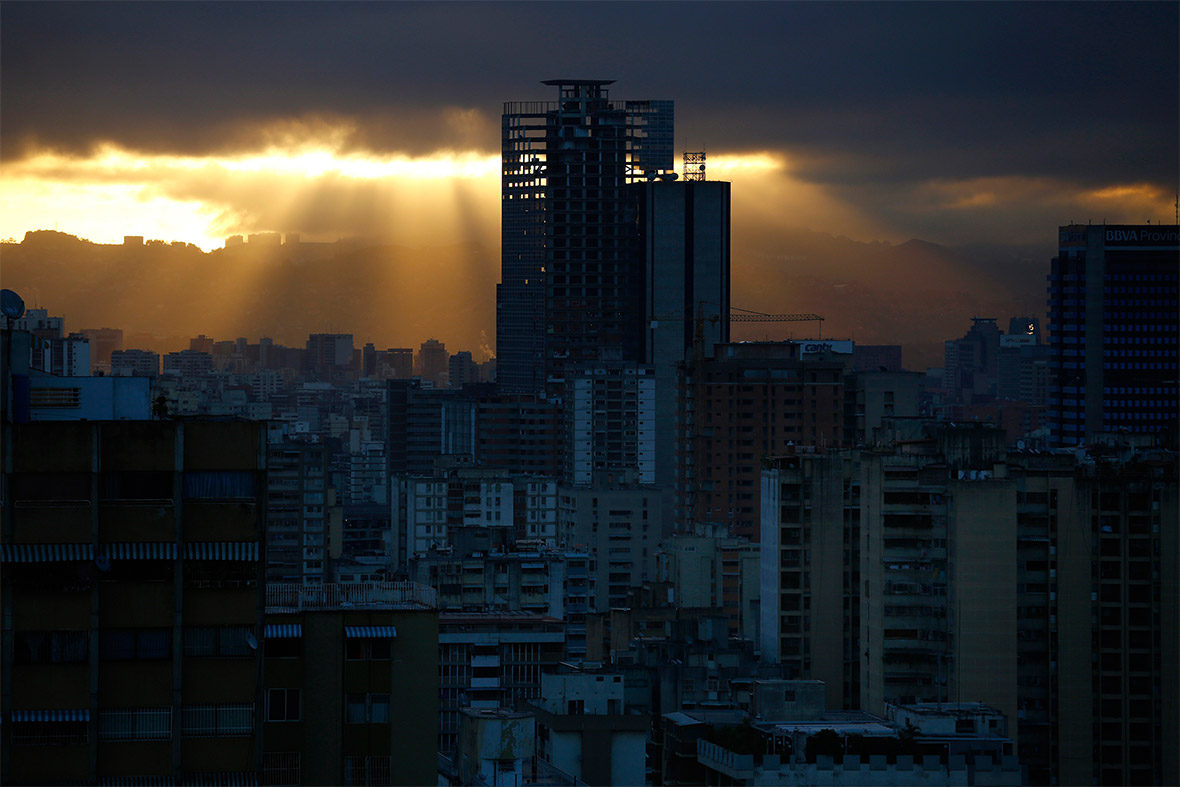 Work was sufficiently advanced by the time construction halted for the first 28 floors to be habitable, though the squatters have had to brick up dangerous open spaces, and put in their own basic plumbing, electrical and water systems. Running water reaches only the fifth floor, forcing those above to carry water by hand.
There are no lifts; residents can use motorcycles to travel up and down the first 10 floors, but must use the stairs for the remaining levels.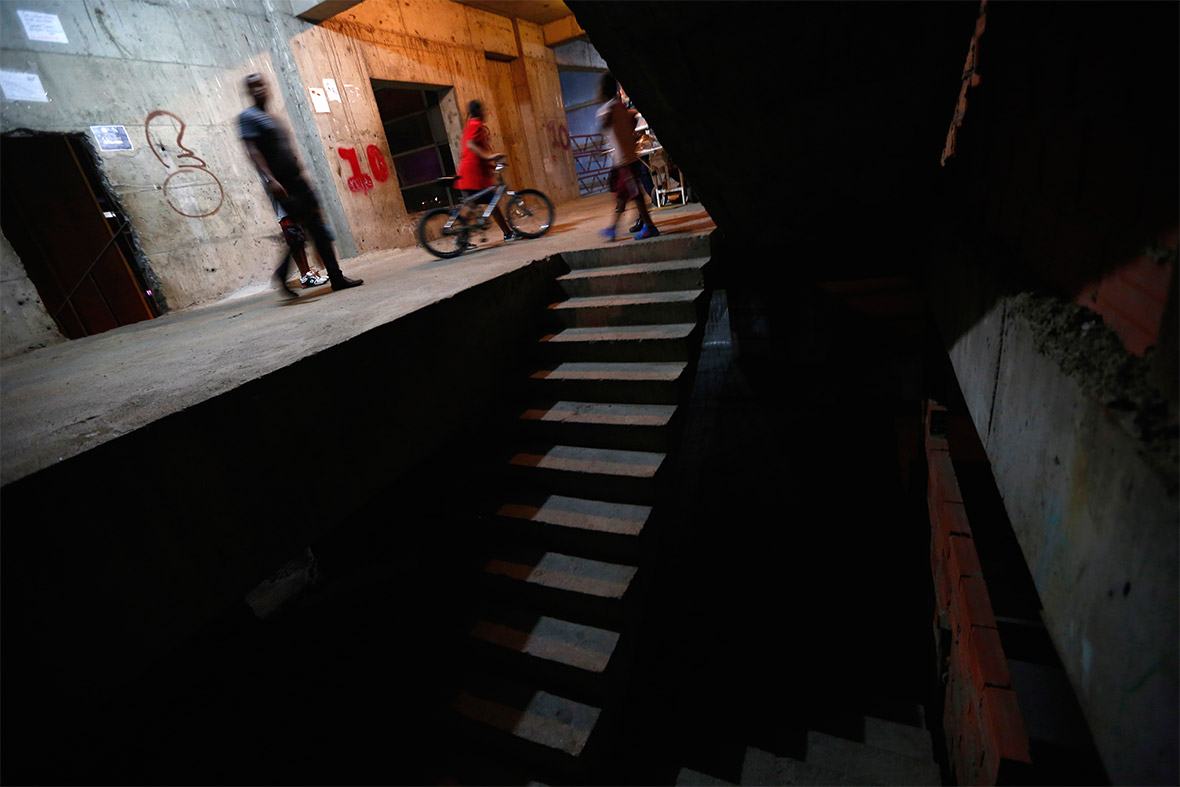 Residents see the tower as a safe haven from the city's sprawling, dangerous slums, such as Petare. Caracas has one of the world's highest annual murder rates, with 122 homicides per 100,000 people.
"There is far more order and far less crime in here than out there," 27th floor resident Thais Ruiz, 36, told Reuters. "I never lived in an apartment before. We're so comfortable now. We had to get out of Petare and the daily gang shootouts. Once we found a dead body on our doorstep. Now look, we can leave the door wide open."
The building was featured an episode of US TV drama Homeland. In an episode called "The Tower of David", Nicholas Brody was held captive and watched in horror as a gang tossed a thief off the skyscraper.