Genesis Carmona: Beauty Queen Shot Dead in Venezuela, Becomes Symbol of Protest
Genesis Carmona, a 22-year-old former Venezuelan beauty queen and opposition supporter, died after being shot in the head during a political protest in the city of Valencia. The former Miss Tourism 2013 for the state of Carabobo was the fifth person to die amid Venezuela's ongoing political turmoil, and her death has reverberated in a country that celebrates beauty queens.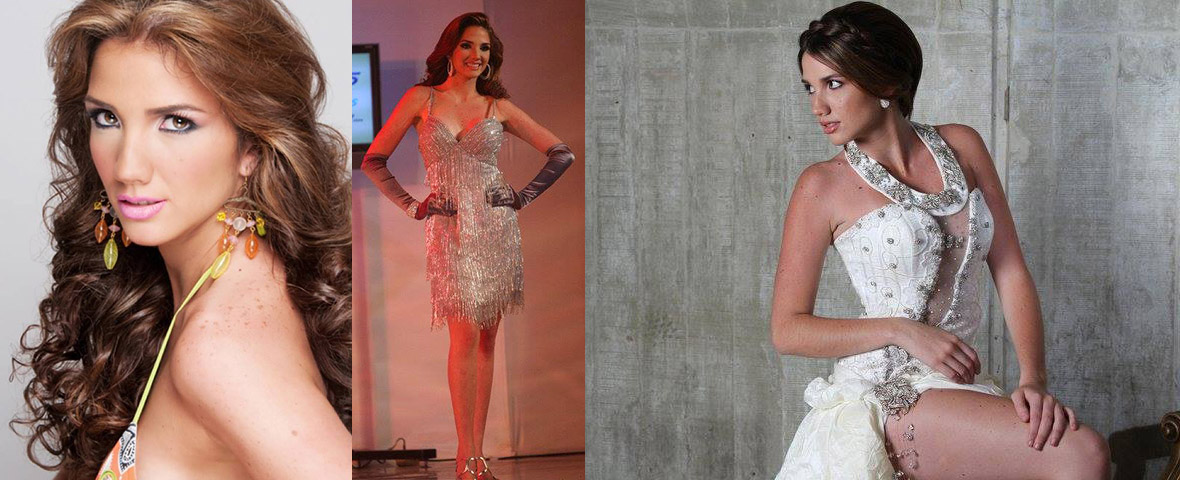 Carmona was photographed lying limp in an unidentified man's arms after gunfire broke out at Tuesday's protest in Valencia. She was rushed by motorcycle to Centro Medico Guerra Mendez in Valencia, where she was operated on and subsequently kept in intensive care - but her wounds proved to be fatal.
Opposition leader Leopoldo Lopez faces criminal charges for organising a rally that set off a deadly week of turmoil in the oil-rich, but economically struggling country.
A judge ruled early that there was enough evidence to hold Lopez, who dramatically surrendered to authorities before thousands of cheering supporters this week, on charges including arson and criminal incitement.
President Nicolas Maduro suggested in a national broadcast that Lopez would remain in custody and face criminal charges. "I said, 'Send him to jail,' and that's what happened and that's what will happen with all of the fascists," Maduro said in a speech that lasted more than two hours. "I won't allow him to challenge the people of Venezuela, the constitution."
There have been scores of arrests and injuries in the embattled country during protests against Maduro.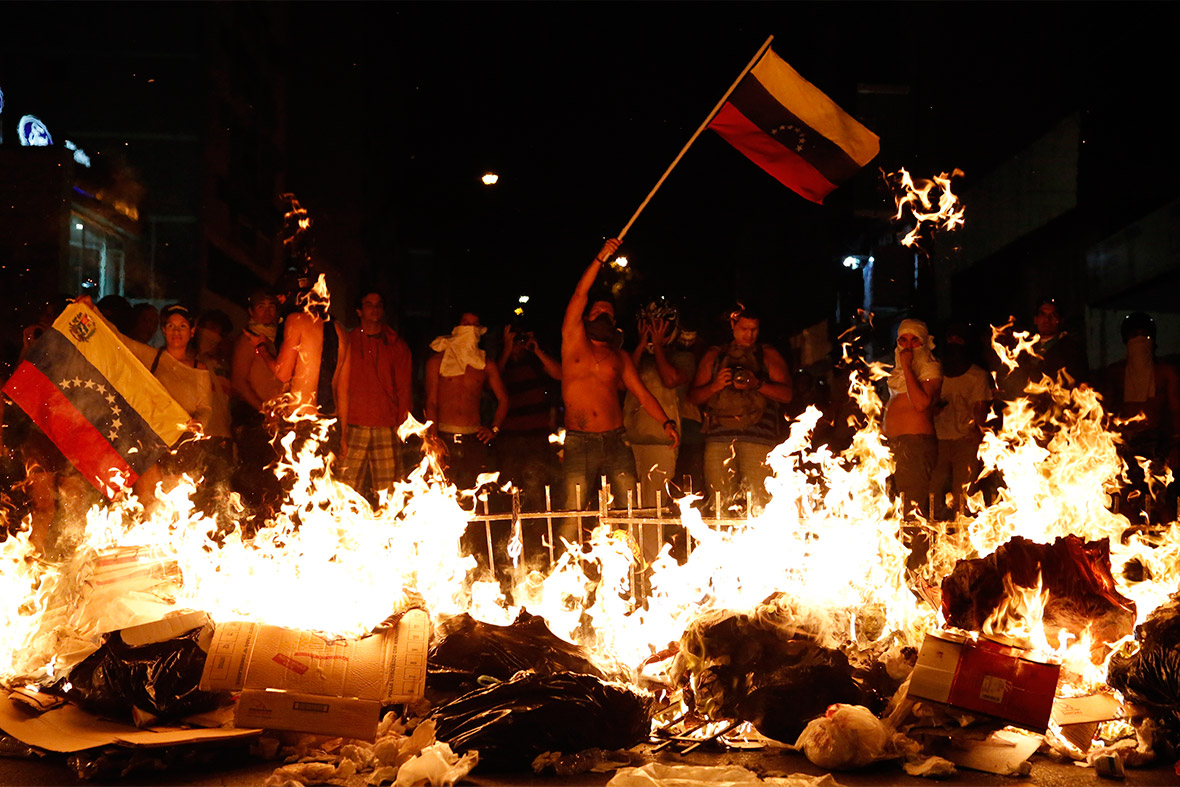 © Copyright IBTimes 2023. All rights reserved.