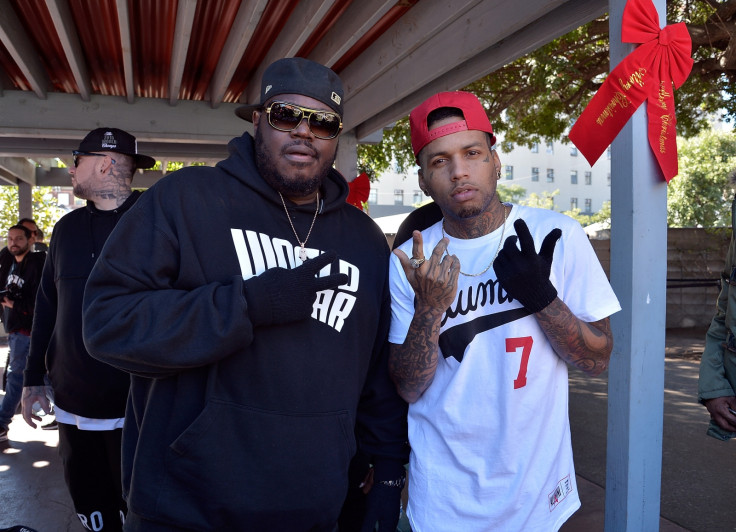 The founder of WorldStarHipHop, a popular music and culture website, has died at the age of 43. Lee O'Denat, also known as Q, was said to have died in his sleep on Monday (23 January) night, possibly from a heart attack.
O'Denat was living in San Diego but originally hailed from Queens, New York, the New York Daily News reported, describing him as a "larger-than-life fixture of urban music and media circles". O'Denat started WorldStarHipHop in 2005 with mixtapes but it soon progressed into a medium for viral videos, notably fight clips.
O'Denat had been working on a new project when he died – WorldStar TV, which the Daily News said was to get its debut next month.
Complex Magazine described WorldStarHipHop as "a go-to place for the hip-hop youth" and "the pioneer for the culture at a time when not much was budding in this territory online".
TMZ reported that the cause of death is as yet unknown but one source told them that O'Denat had a heart attack. A full autopsy is expected to take place later on Tuesday (24 January).
WorldStarHipHop released a statement on Twitter saying that it is "with profound sadness" that they announce O'Denat's death. "Q was a brilliant businessman who championed urban culture, ultimately creating the largest hiphop website in the world.
"But more than that, he was a devoted father and one of the nicest, most generous persons to ever grace this planet. We will miss his hearty laugh and warm spirit."